G5 Technologies able to 'dial-up' after £34,000 R&D tax return
Aberdeen-based IT business solutions firm G5 Technologies is investing in staff development and more equipment after claiming £34,000 in research and development (R&D) tax relief.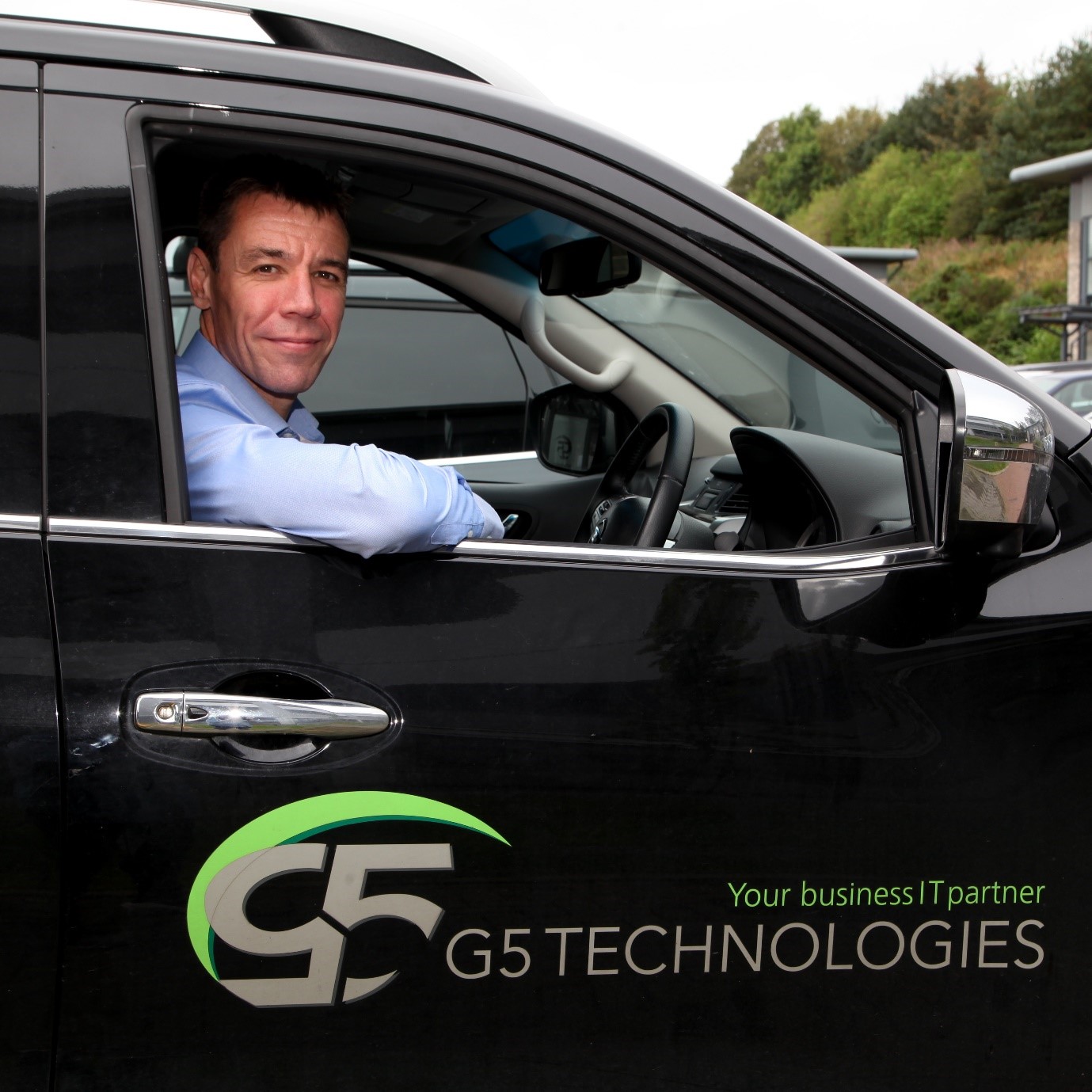 The business, which was formed in 2004, submitted a claim with R&D tax specialists Access2Funding after realising they could be entitled to tax relief due to innovation within the business. Research and development (R&D) tax credits are a government incentive designed to reward UK companies for investing in innovation.
G5 Technologies included elements of R&D within the business and the team at Access2Funding was quick to recognise that. One such project was the creation of an end-to-end WiFi solution for a client's student accommodation site. Not only did the product need to have a robust connection across the entire campus but had to be GDPR compliant and host a 24/7 helpdesk assistant for the students.
Due to the infrastructure and capacity required, there were some technical uncertainties on the project and G5 had to work with the project's architects to come up with a completely new system.
Steve Brand, managing director of G5 Technologies, said: "I was introduced to Access2Funding by a finance broker at a networking event and I'm glad of it! The whole process was very straightforward; everything was explained in detail, so I knew where to gather the information required from and how much time I'd need to dedicate to this."
G5 Technologies' Intelligent CCTV camera offering was another project where R&D was found. An advancement for this product offering had to be sourced due to various obstacles such as storage, internet connectivity, installation and the ability to remotely control the cameras. G5 overcame technical uncertainties of traditionally older CCTV technologies, creating new ways to capture, find and gather CCTV footage, as well as capturing specific metrics and data.
Taylor Franchetti, regional R&D manager for Scotland at Access2Funding, added: "Working with innovative clients like G5 Technology is always a pleasure and is what makes our jobs at Access2Funding so rewarding. After just one phone call with Steve, we could already identify some areas of R&D within various projects of theirs. We know they will do some more brilliant work and we hope to work with them again in the future."