Gigged.AI secures £600,000 investment to scale growth
Glasgow-based technology start-up Gigged.AI has closed an investment round of £600k to support its growth within the global AI talent marketplace.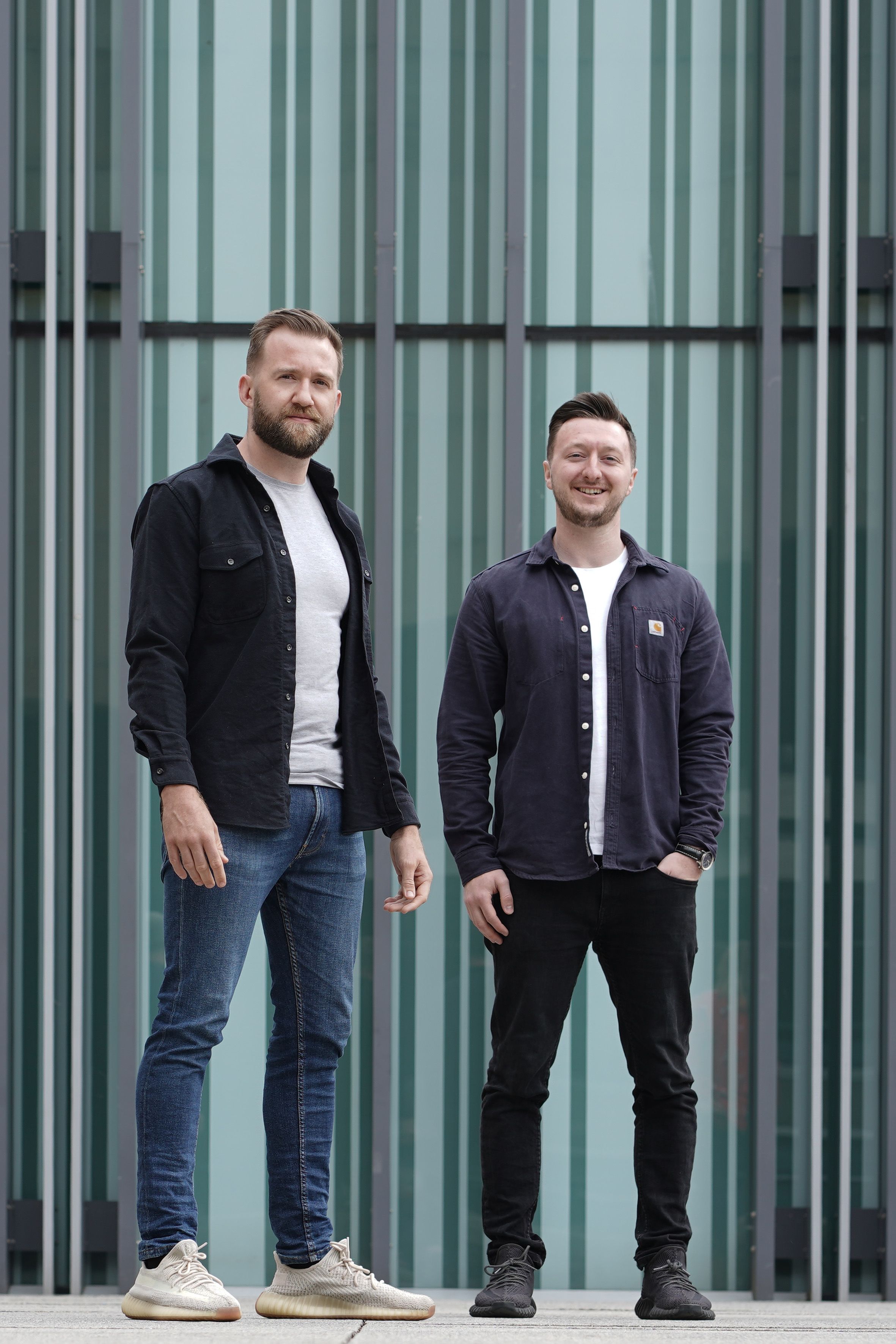 The investment will go towards doubling Gigged.AI's team from seven to 14 colleagues this year with the focus on building its sales and customer success teams.
The company will also invest in further developing its innovative technology for future product launches as it targets growth across the talent platform industry, a market expected to be worth $2.7 trillion by 2025 according to McKinsey.
---
---
The funding round was led by early-stage venture capital firm Techstart Ventures with additional angel investment from other UK tech sector leaders who will now form a new Gigged.AI advisory board. They include the company's chair John Brodie and Warwick Beresford-Jones, co-founders of Aquila Insight; Nick Jones, co-founder of cryptocurrency wallet Zumo; and Grant Fraser, co-founder and CEO of Digitonic.
Gigged.AI was founded by its CEO Rich Wilson, a former senior executive with Gartner, and its chief technology officer Craig Short.
The company's artificial intelligence (AI)-driven technology transforms the sourcing and on-boarding of tech talent in the gig economy by giving employers and on-demand talent a simple and effective way to connect and work together in the post-Covid 19 economy. Gigged.AI has developed unique algorithms that minimise geographical bias to match the most relevant on-demand talent to a specific statement of work, reducing onboarding time by six weeks and enabling projects to deliver faster and within budget.
Last April Gigged.AI was awarded a grant from Innovate UK's Sustainable Innovation Fund to further develop its technology, which the funding body described as having "clear potential to be a game-changer".
Rich Wilson said: "Since our launch in July 2021, the response to our product has surpassed our expectations and confirmed there is a substantial market for our proposition at a time when how we work is changing. Techstart and our other prominent investors are the ideal partners to help us scale to reach a much wider audience and further develop our offering to position us at the forefront of the global talent platform industry."
Calum Forsyth, investor at Techstart Ventures, commented: "From our earliest conversations, we were impressed by Rich and Craig's domain expertise and product vision. We are delighted to back Gigged.AI and join them on their journey to revolutionise how organisations engage with top-tier freelancers."
Gigged.AI is being supported by commercial lawyers Davidson Chalmers Stewart on its fundraise.
Stephen Smith, a partner at the firm, said: "Gigged.AI has completed an over-subscribed funding round and have attracted interest from major players within the UK technology sector. This really highlights the strength of its proposition and its potential underlying value within a major global marketplace."