Glasgow and Edinburgh properties sell faster than other UK cities
Properties in Glasgow and Edinburgh are selling faster than in any other city in the UK as the post-lockdown housing boom continues, according to the latest figures from Zoopla.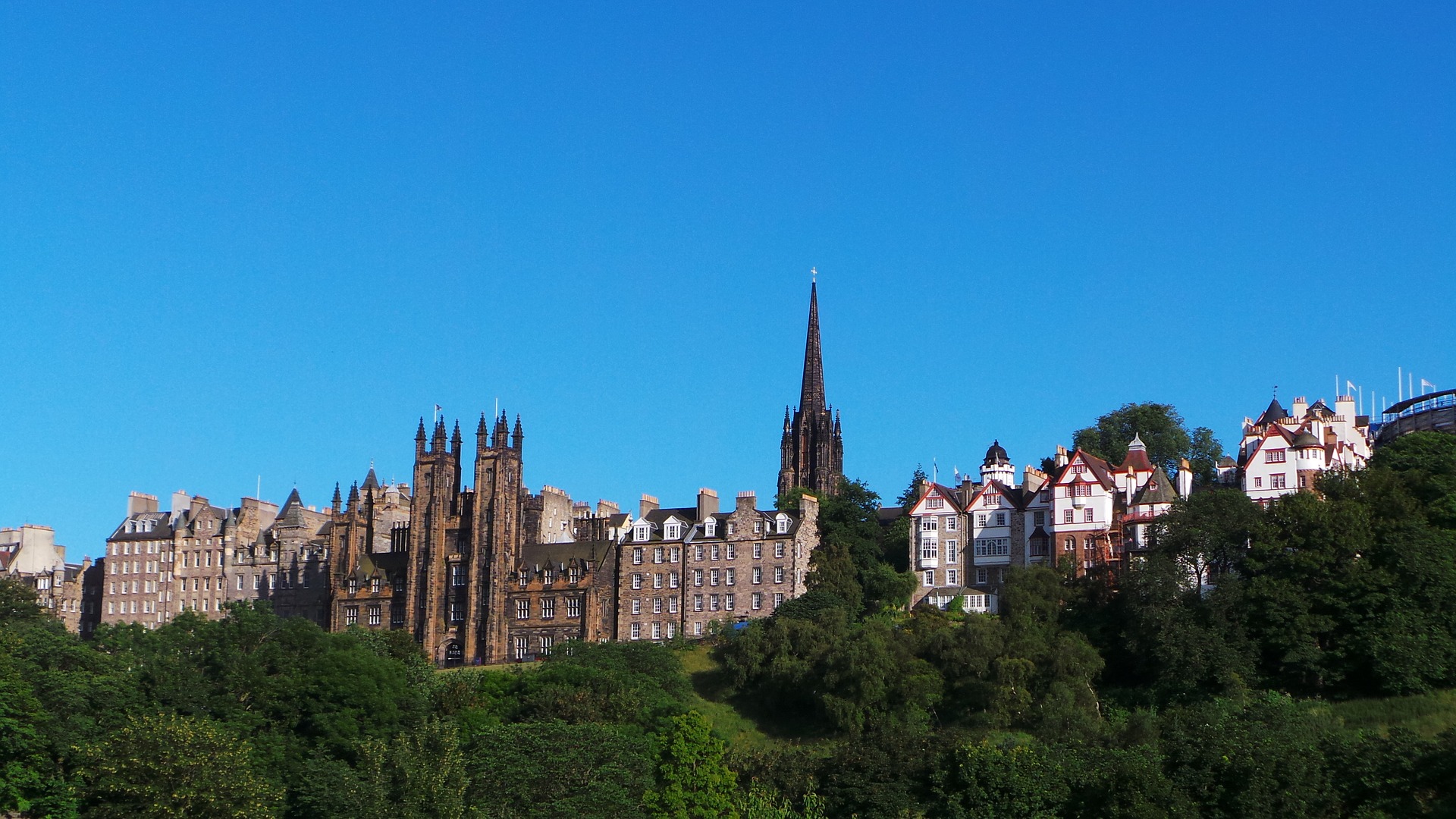 Homes in Glasgow sold in just 16 days on average, followed by 17 days in Edinburgh while the UK average is 27 days.
Zoopla data compared the time it took to sell properties in 20 cities between May 13 and August 13 with the same period last year.
The property site found that properties in Edinburgh took 19 days longer to sell last year and 22 days longer in Glasgow, The Times reports.
Richard Donnell, Zoopla's research and insight director, said that sellers were continuing to enjoy high levels of demand after the housing market reopened on June 29 after the three months of the coronavirus lockdown. He said: "The speed of sale is down to the market in Scotland reopening later than in England so pent-up demand has driven faster sales periods."
Property experts have said that affordability in Glasgow and Edinburgh was continuing to attract interest from buyers in England in part thanks to a the cut in the land and buildings transaction tax on homes selling for up to £250,000.
Claire Flynn, spokeswoman for the Edinburgh Solicitors' Property Centre, said inquiries were at their highest levels in years.
She said: "Our agents are reporting very high demand for property in Scotland and this high competition is resulting in offers being made and accepted very quickly."
Zoopla has also said house prices in the UK will rise by up to 3% this year despite the economic recession and rising unemployment which emerged thanks to COVID-19.
Zoopla researchers forecast that house prices will have risen by between 2% and 3% on an annual basis by the end of this year, The Times reports.
In June, the property said that it expected prices to rise by 2% and to start to drop before December 31. It said yesterday that its improved outlook was largely due to an increase in wealthier sellers who are less likely to be affected by the recession. It said that the post-lockdown housing market rebound shows few signs of slowing despite the UK going into recession, with the number of new sales agreed in August on Zoopla running 76% ahead of the five-year average.
Buyer appetite since the start of 2020 is now 34% higher than the same eight months in 2019 and, despite the summer holidays, it remains unseasonably strong.
Zoopla's forecast is one of the most optimistic for the property market. Lloyds' base-case scenario published last month estimates that UK house prices will fall by 6% this year.
The property firm has argued that an increase in forced sellers is unlikely due to mortgage payment deferrals and forbearance on mortgaged households. It said that while unemployment was rising, it appeared to be more concentrated among young people, who tended to rent rather than own their home.
Richard Donnell added: "More homes being listed for sale in areas with wealthier demographics goes some way to explain the strength of the housing market at a time of recession and rising unemployment.
"With half of all homeowners having no mortgage and a large portion of the remainder having considerable equity in their homes, the constraints of affordability and mortgage availability are not spread equally across buyers and sellers."
The property site has found that house price inflation at 2% was far lower than the 7% recorded before recessions in the 1990s and 2008. This information, it said, supported its argument that there would not be dramatic house price falls in the coming months.
Mr Donnell added: "While the economy has contracted sharply and unemployment is rising, consumer spending has rebounded. This is positive, but the unwinding of the furlough scheme and other government support is the next challenge that will test the strength of economic recovery."