Hayward Tyler buys Slack & Parr out of administration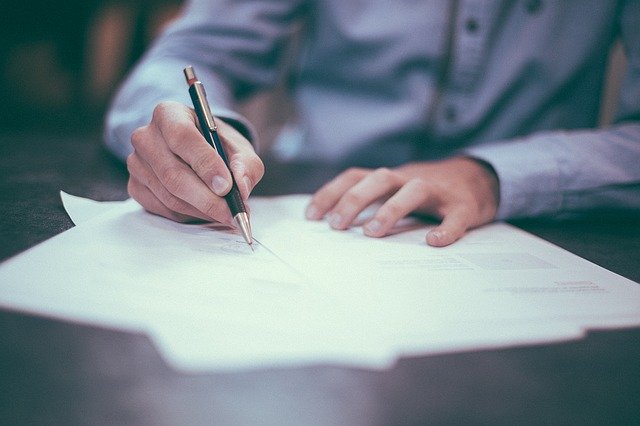 Hayward Tyler Fluid Handling Limited, a Glasgow-based subsidiary of Avingtrans PLC and a designer and manufacturer of performance-critical electrical motors and pumps, has purchased Slack & Parr Limited and its investment counterpart out of administration.
The acquisition comes following the appointment of Howard Smith and Chris Pole from Interpath Advisory as joint administrators on 3 July.
Situated in Kegworth near Derby, Slack & Parr stands as a third-generation family-run specialist pump manufacturer, with expertise in gear metering pumps, rotary hydraulic flow dividers, and industrial dosing pumps, catering to both the UK and global markets.
---
---
The acquisition not only ensures the continuation of operations at the Kegworth base but also protects the roles of 100 workers there. The deal incorporates the takeover of Slack & Parr (Investment) Limited's trading subsidiaries based in the USA and China, which support 27 additional jobs. On the property front, Hayward Tyler Fluid Handling has been granted an assignment to the lease of the group's freehold property, owned by Cogking Limited. This tenanted property is currently on the market for prospective investors.
Howard Smith, managing director at Interpath Advisory and joint administrator, said: "Following our appointment, we were able to trade the businesses for over four weeks, maintaining continuity of supply and minimising disruption to customers.
"Following a marketing process, this then enabled us to conclude the sale to Hayward Tyler Fluid Handling, which not only ensures production will continue at Kegworth, but importantly, safeguards over 125 jobs across the wider group."
Austen Adams, managing director at Avingtrans' Process Solutions and Rotating Equipment division, said: "We're delighted to welcome the Slack & Parr team to the Avingtrans group.
"The company has a long-standing reputation for high-precision engineering, and as such, will add further weight to our own portfolio of specialist pump products."
The joint administrators were advised by Squire Patton Boggs (UK) LLP, Hilco Appraisal Limited and Sanderson Weatherall LLP. Avingtrans PLC was advised by Shakespeare Martineau LLP and ParkHill Corporate Finance Limited.