Glasgow to lose £2.35 billion and 38,000 jobs in event of no-deal Brexit
The Glasgow economy would lose £2.35 billion and 38,000 jobs in the event of a no-deal Brexit, according to research by Glasgow City Council economists.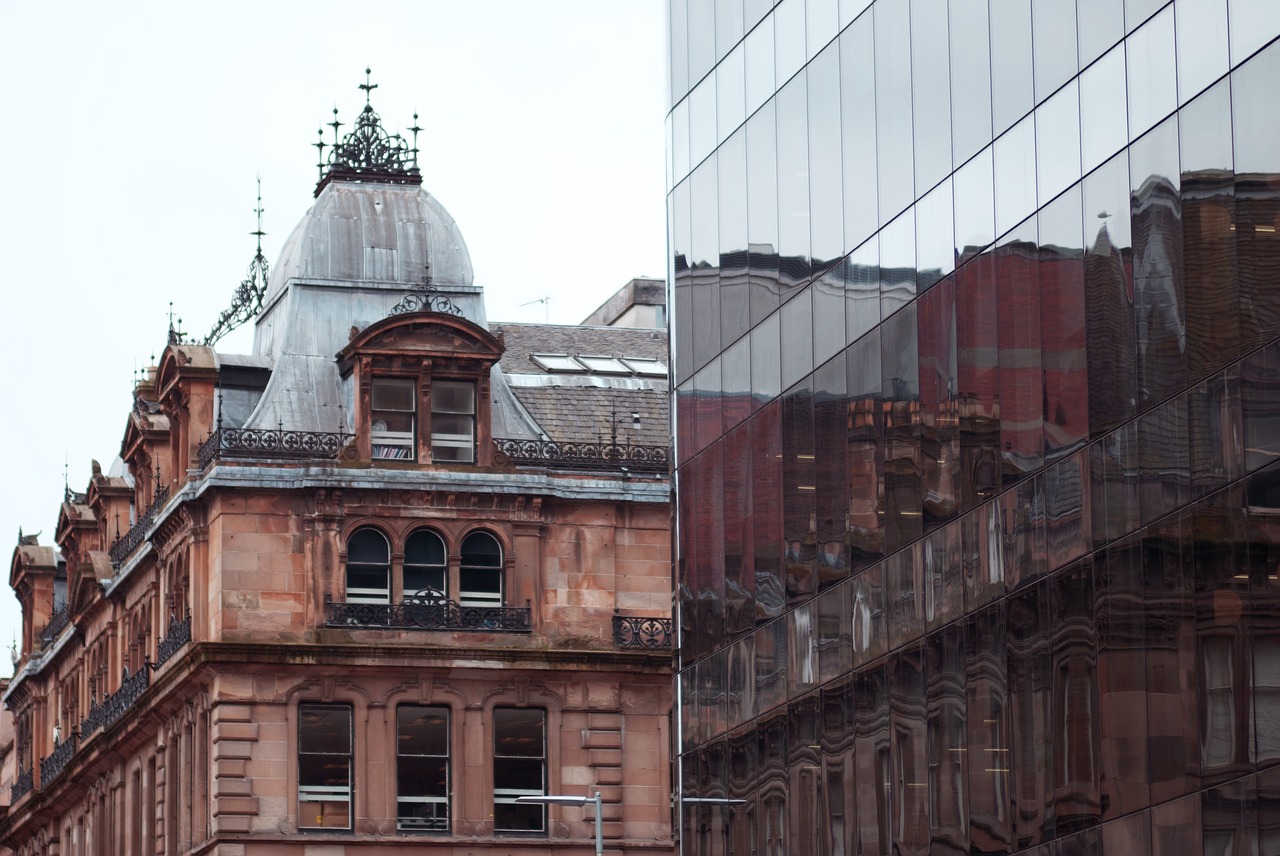 Their report, presented to councillors on Friday, is based on previous research by the Bank of England, which has suggested the economic impact of a no-deal Brexit will be comparable to the last recession, The Sunday Times reports.
The economists suggest that 24,000 jobs would be lost over the two years following a no-deal Brexit, and 14,000 jobs otherwise expected to be created would not materialise.
---
---
The number of businesses expected to start up in the city would rise by only 900 in the two-year period, down from a prediction of 1,200 without a no-deal Brexit.
Councillor Susan Aitken, who leads the SNP minority council administration, told The Sunday Times: "It's clear a no-deal Brexit would be catastrophic for Glasgow. It would take decades to recover from a hit to the economy of this size.
"We're planning for how to keep the city economy afloat and we'll work with anyone who can help. But really we shouldn't be dealing with the effects of this — we should be averting this catastrophe."
Her SNP colleague, Glasgow Central MP Alison Thewliss, later added: "This research simply proves that there is no such thing as a good Brexit. If the UK leaves the EU, then Scotland will be worse off – both economically and socially.
"Glasgow has seen significant benefits from our membership of the EU, through infrastructure, jobs and investment . All of that is being put at risk, and the people of Glasgow must not pay that price.
"A no-deal Brexit is not inevitable, and we will continue to do everything we can to avert that catastrophe.
"Our economic interests have been ignored throughout the Brexit process. It is now clear beyond doubt that the only way to properly protect Scotland's interests is with independence."