Gleneagles Hotel records first loss in a decade
The Gleneagles Hotel has reported its first loss in ten years with pre-tax losses of £5.2 million.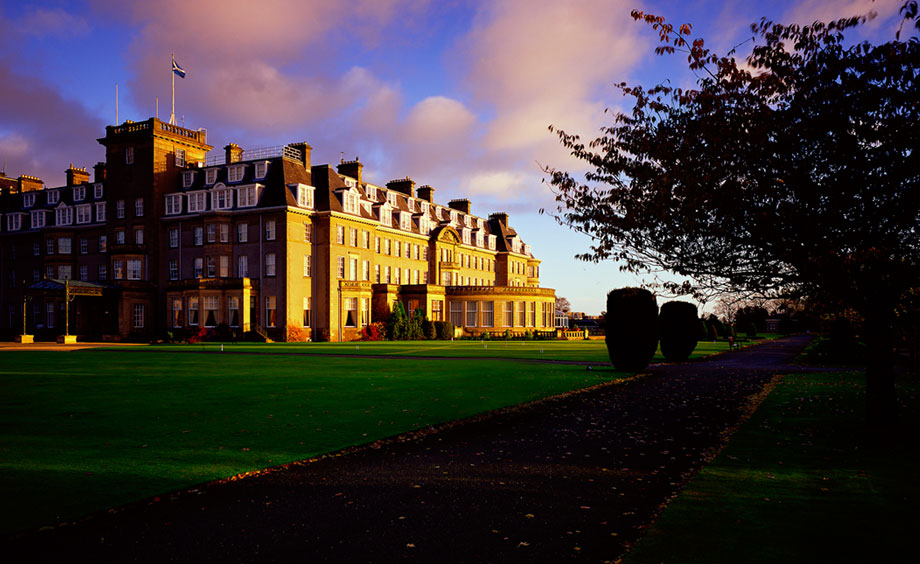 Accounts filed with Companies House have revealed that the luxury hotel has seen sales of £66.4m for the period to the end of March 2020, compared to £55.3m and a profit of £55,000 the year before.
In his strategic report filed alongside the accounts, managing director Conor O'Leary said the loss was partly due to the 15-month period including three less profitable months twice.
However, he noted COVID-19 also led to fewer bookings at the start of last year.
He said: "The COVID-19 pandemic led to reduced demand at the start of 2020, particularly from group bookings, which had an adverse impact on operating profit during the period.
The pandemic led to the five-star hotel closing from March 23 last year until the middle of July. It shut again on November 13 and is set to reopen on April 26.
During the closures, the company utilised the Coronavirus Job Retention Scheme to furlough the majority of its 967 staff, The Courier reports.
The hotel also received a coronavirus large business interruption loan of £5m to "assist liquidity".
The report reads: "The directors have modelled a range of scenarios, from full closure throughout 2021 to reopening with a strong summer season with only limited COVID-19 restrictions in place.
"These show that the cash flows generated by the company will be sufficient to allow it to operate for at least one year without additional funding being required."
Mr O'leary said the company had been well supported by its bank and was hopeful of better trading in 2021. He said: "During the summer of 2020 the hotel was able to achieve reasonable occupancy levels and operate profitably within the revised Covid-19 guidelines.
"This gives the directors confidence over the company's outlook for the remainder of 2021."
The hotel is currently embarking on a multi-million-pound investment programme which has seen a new meeting room and events space open. Gleneagles has also opened a new parlour, revamped its Strathearn restaurant and updated club facilities and developed its retail offerings.