Grangemouth-based Exmos becomes employee owned
Grangemouth-based IT support provider Exmos is the latest business in Scotland to become employee-owned, with nine staff-members given a stake in the business.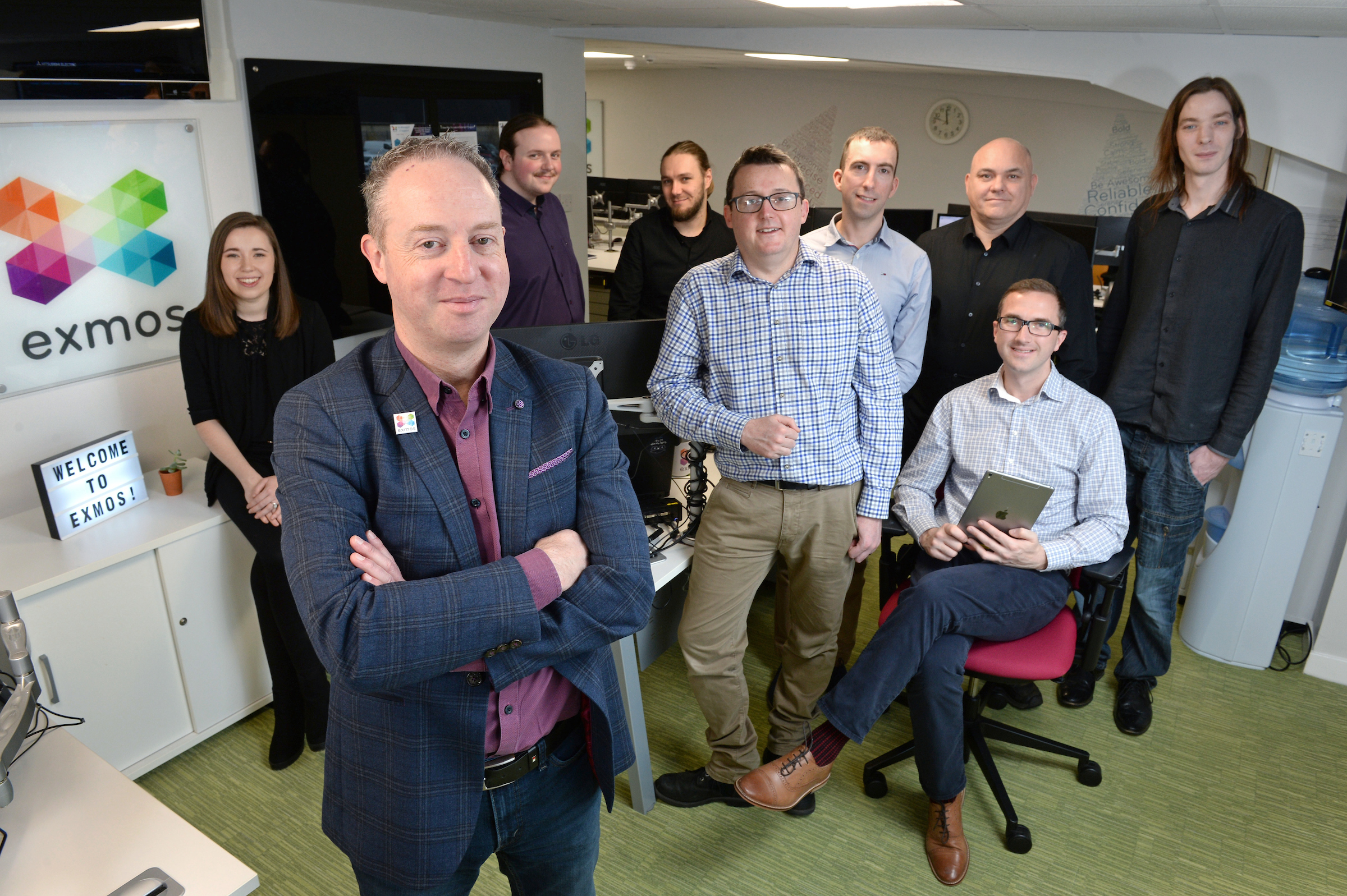 Exmos provides a range of IT support services to over 100 businesses in the UK and internationally.
The company specialises in remote support for manufacturing and industrial processing companies. It also offers custom software development for these systems, as well as comprehensive cybersecurity services.
---
---
An Employee Ownership Trust has been formed and holds 60% of the shares on behalf of the employees.
The transition to employee ownership was supported by Co-operative Development Scotland (CDS), with the process managed by Ownership Associates UK, legal services by Anderson Strathern, and accountancy services by EQ Accountants.
Founder Gordon Coulter said: "I can't speak highly enough of the support we've had throughout the process, from the initial guidance from Co-operative Development Scotland, through to the expert advice we received from Ownership Associates.
"The experience and knowledge offered by Anderson Strathern and EQ Accountants has proven invaluable in helping us complete the deal, and we've had the greatest confidence in all of our advisers throughout."
Clare Alexander, head of Co-operative Development Scotland, added: "The number of employee-owned businesses in Scotland continues to grow and we're thrilled to be adding Exmos to the list. Despite providing services for clients across the globe, the firm's priority is to remain rooted here in Scotland where it can continue to operate under its own goals and values.
"We'd encourage all businesses exploring their succession options to consider employee ownership. Not only does it help secure the future of local businesses, the model is key to helping Scotland deliver its economic goal of Inclusive Growth – an economy which distributes wealth more widely and addresses inequalities for a fairer society."
Statistics demonstrate that employee-owned businesses consistently outperform their non-EO counterparts in terms of higher levels of profitability, increased productivity brought about by higher levels of engagement and enhanced employee wellbeing, as well as improved business resilience during times of recession.
Within Scotland, there are now around 110 employee-owned companies operating, with approximately 7,500 employee-owners generating a combined turnover of around £950 million.