Grant Thornton audit reports good financial management at Highland Council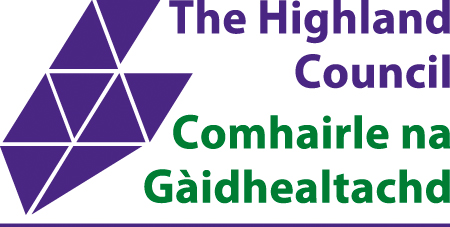 The Highland Council demonstrated sound financial management during a challenging financial year, an external audit by Grant Thornton has concluded.
Auditors found that the council had improved financial performance, significantly improving the reserve position, and had made good progress on recommendations in the Best Value Assurance Report (BVAR) produced for the council in January 2020.
Grant Thornton said: "In a year of unprecedented challenge, the council has demonstrated good progress in addressing the recommendations of the council's BVAR."
The auditors also found governance and transparency arrangements to be effective during the management of Covid-19, and which were consistent with other public bodies.
The council re-established governance in a timely manner along with the establishment of the Recovery Board (now Recovery, Improvement & Transformation Board) recognising the importance of recovery activity.
They found that the council has enhanced its performance reporting information and level of scrutiny against key strategic objectives, as well as providing transparent reporting of performance.
The external audit report also recognises the commitment made through the Future Highland Strategy to working collaboratively with partners across a range of strategic matters.
The auditors noted that while good progress has been made, further work is required to complete the council's BVAR improvement plan.
The council's audit and scrutiny committee will receive an annual report on the external audit of the council's accounts and wider scope at its next meeting.
Cllr Graham Mackenzie, chair of the audit and scrutiny committee, said: "This is a very welcome report and demonstrates significant improvement across a range of areas. The improved financial position of the Council will be important in what are likely to be difficult times ahead."
Council leader Margaret Davidson added: "This is an excellent report and a reflection of the very hard work of many officers and staff in driving improvement and delivering effective services in the most difficult of years."