Grant Thornton: 'Code red' for ESG business impact in Scotland
Scottish businesses face increasing pressure to address environmental, social and governance (ESG) issues but their good intentions in meeting the challenges need to be backed with more robust planning and better reporting, according to a new report by Grant Thornton.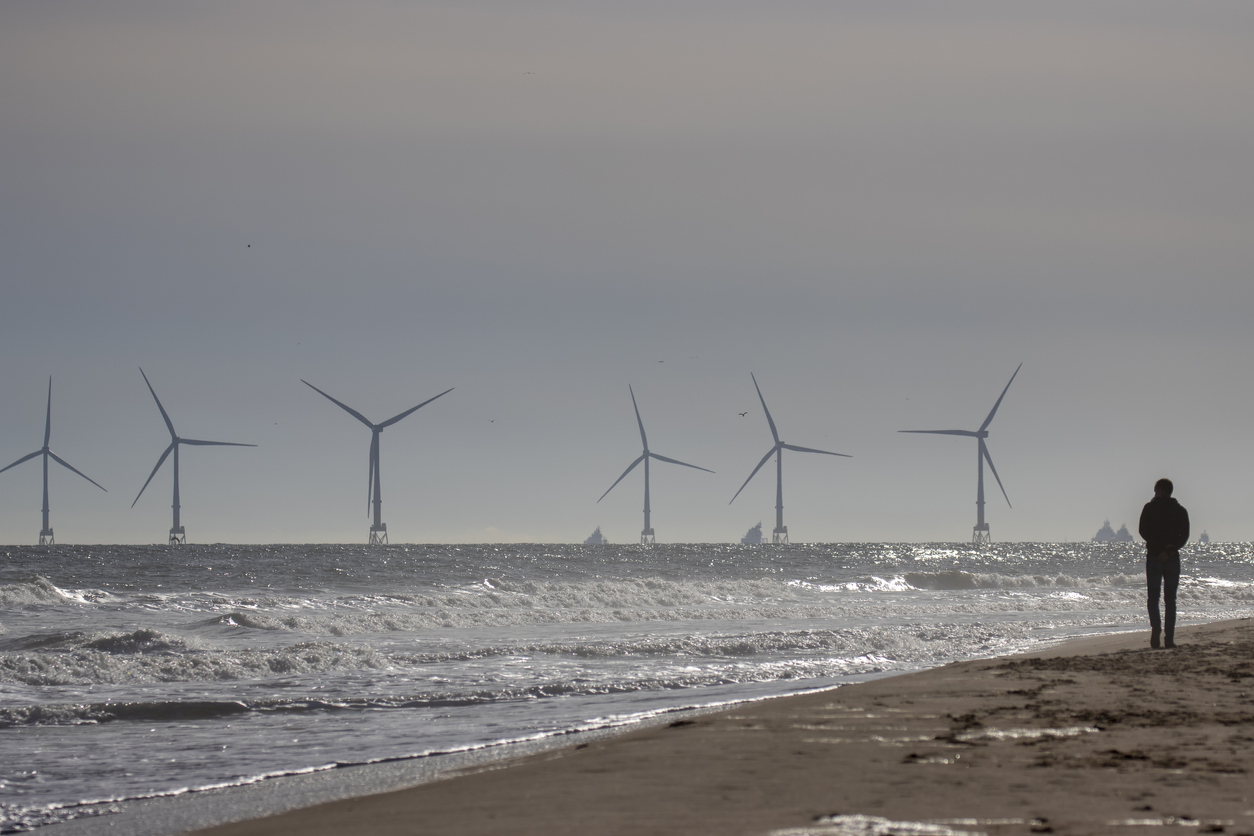 The report found that the importance of ESG is widely recognised by Scottish businesses in the year the UN's keynote climate change conference, COP26, comes to Glasgow, but the results also highlight significant knowledge gaps around ESG measuring and reporting.
Nearly all of the mid-sized businesses surveyed considered a strong ESG strategy to be a significant factor in their company's overall value creation (98%); ability to obtain funding (94%); attractiveness to investors (96%).
Mid-market leaders broadly agreed that demonstrating evidence of environmental and social impact directly affects business performance. Four out of five respondents (82%) believe that their environmental performance directly impacts customer buying decisions, 80% agree that their social impact has a direct effect on talent retention and attraction and 86% think potential ethical issues in their supply chain would pose significant reputational risk to the business.
Growing stakeholder pressure is also driving increased attention on ESG issues. Only 2% of respondents said they felt no pressure at all from stakeholders on environmental and social issues. For the remaining 98%, the most pressure on ESG comes from customers (48%), investors (40%), and regulators (36%).
Though ESG is almost universally considered to be a high priority, many of the businesses surveyed are not delivering on fundamental measurement and reporting, with almost a third not calculating their carbon emissions for the last year (28%). Only half of the businesses surveyed were found to have set a net zero strategy (52%) or reported their carbon emissions externally (44%).
The main barrier holding back the mid-market from progressing the ESG agenda, the research finds, is lack of senior management support. This is followed closely by lack of understanding of what is required and lack of resource.
Andrew Howie, managing partner in Scotland and head of international for Grant Thornton, said: "Scottish businesses are wrestling with the challenges around their own environmental and societal impact as stakeholders, from investors to employees, demand increased transparency around these issues.
"This year the significance of ESG has been underscored by the UN IPCC report published in August which, world leaders agreed, is nothing less than a 'code red' warning for humanity on climate change. We also have the UN COP26 conference here in November. Scottish businesses clearly recognise the critical need for action and are often enthusiastic about their own efforts. Our results show, however, that many lack direction and do not have a proper understanding of how and where to invest resources that will drive change.
"Measurement is fundamental. Over-enthusiasm about environmental and social impact could lead to an authenticity crisis, resulting in the misleading of stakeholders about ESG strengths. To understand where to focus, change requires true understanding of a business's current impact and continual monitoring and reporting. This goes beyond just environmental indicators - ESG encompasses all aspects of a business, from an organisation's diversity to its governance procedures, it should present a holistic view of a business' impact on society and all its stakeholders."
He concluded: "Activity needs to be led from the top and it's important that Scottish business leaders are supported in developing a deeper understanding of their responsibility and the practical actions that need to be taken to embed ESG into their overall business strategy."