Grant Thornton completes double deal as international investors target Scottish leisure sector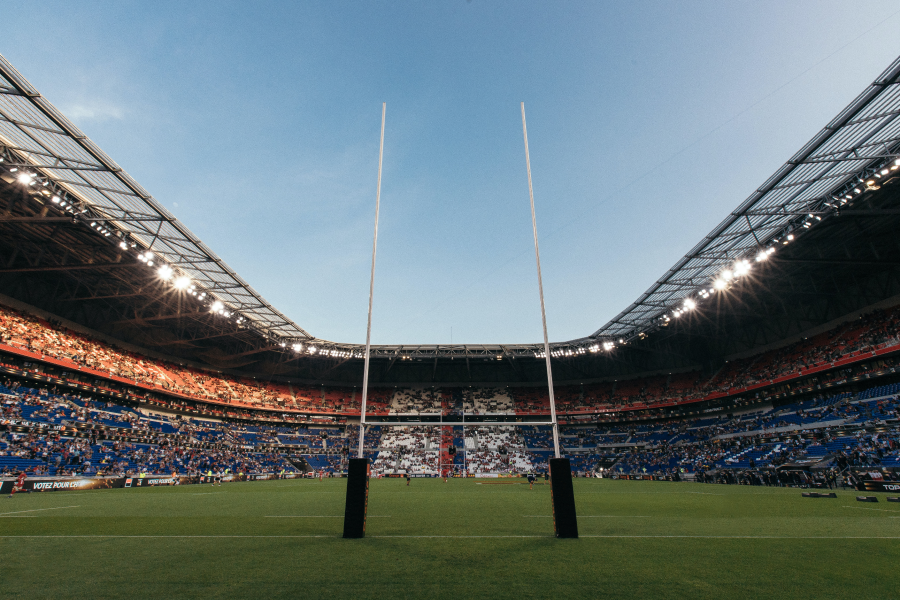 Grant Thornton UK's Corporate Finance team in Scotland has advised international buyers on two acquisitions of leisure-related businesses, amid strong interest in the sector as it recovers from the pandemic.
Over the last month, Grant Thornton has advised French event infrastructure specialists GL Events on their acquisition of Edinburgh-based Field & Lawn, and advised on the acquisition of Castle Stuart Golf Links by international golf resort developer Cabot.
Founded in 1986, Edinburgh-based multi-service event specialist Field & Lawn Ltd has four business offerings; event marquees and structures, temporary industrial buildings, placemaking and festive lighting solutions. Major events include Six Nations rugby events and Christmas light displays across the country, complementing GL Event's current offering, enhancing its all-year round revenue stream.
Meanwhile, Canada-based Cabot has committed to significantly investing in the Castle Stuart course, which is located near Inverness in the Highlands and is regarded as one of the best golf courses in Scotland, having hosted the Scottish Open four times,
Cabot's plans for the resort, which will be renamed Cabot Highlands, include adding a second 18-hole course and building luxury homes, dining and retail facilities.
Advising on these two acquisitions in the buoyant leisure sector marks a strong end to the first half of the year for Grant Thornton's Scottish Corporate Finance team.
Neil McInnes, corporate finance partner at Grant Thornton UK LLP, said: "The pandemic and related social restrictions took its toll on everyone, especially those businesses operating in the leisure sector.
"Now, as we enter our first summer post-pandemic, we are really witnessing an uptick in deal activity, as leisure, hospitality, travel, events and other sectors alike, are all beginning to flourish.
"With these two acquisitions we have seen international buyers attracted to high-quality, strategic Scottish businesses, reinforcing the continued interest from foreign investment in Scotland, and the wider UK, as a marketplace. It is not just leisure we are seeing this in, it is across a broad spectrum of sectors, including technology, healthcare and ESG."