Grant Thornton: Rising tax burden 'threatens Scottish growth'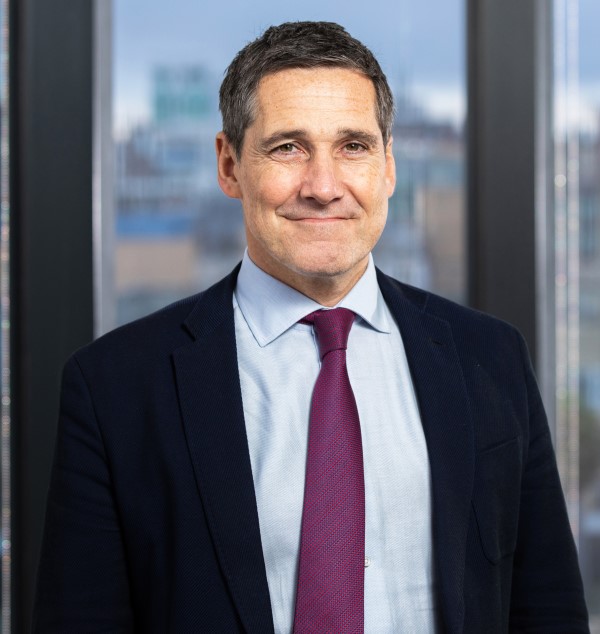 One in three (31%) mid-market businesses believe the increased tax burden is a top threat to future growth, according to a survey ahead of the Chancellor's Autumn Statement.
The findings from business advisory group Grant Thornton show that the increased tax burden is considered as big a threat as digital security and cyber risk. They are based on the views of 605 businesses around the country.
Businesses have already been hit this year with the upcoming rise in corporation tax to 25%, announced in the March Budget, and the recent announcement of a rise in National Insurance from April 2022 to help fund the health and social care sectors.
With changing tax policy placing ever greater strain on business finances, the survey found that the policies the mid-market would most like to see introduced by government to support business growth are led by measures to improve infrastructure (32%) and incentives for employers to invest in skills attraction and development (31%).
Backing for low carbon business strategies (30%), measures to level up the UK economy with more devolved powers (30%) and simplification of UK business tax systems (30%) all scored highly.
The survey also found that changing tax policy, coupled with current supply chain issues, may also be impacting optimism levels in the mid-market.
Andrew Howie, managing partner for Grant Thornton UK LLP in Scotland, commented: "Given the upheaval of the last 18 months, to say nothing of the tax rises, Scottish businesses may well be hoping for a low key Autumn Budget. All the business community wants to see is support that offers a clear path to recovery and growth.
"Any measures that help to address skills shortages, the soaring cost of materials, and supply chain disruption would be welcomed. No doubt some of these issues are related to borders. We still operate in a globalised economy and international trade is hugely important to Scotland. International exports of goods and services – excluding oil and gas – were worth £34 billion before Brexit and the pandemic, equivalent to 20.8% of Scotland's Gross Domestic Product, so it's a priority area for support.
"Investment in Scotland's physical and digital infrastructure, making it fit for the future, has already been identified by CBI Scotland as a key issue and the Scottish and UK governments should work together to rollout gigabit-capable digital connectivity across all of Scotland by the end of this parliament."
With COP26 on the horizon in Glasgow, and the update on the UK government's Net Zero Strategy just published, the survey also tracks how low carbon business strategies have risen in priority for the UK mid-market, compared to an earlier Tracker conducted by the firm ahead of the March Budget.
"We know from previous research we have conducted that only 51% of mid-sized businesses have a net zero carbon strategy in place," said Mr Howie.
"To shift the dial in this area and to engage the market effectively in taking action, policy setters need to share clearer guidance that helps businesses to integrate net zero strategies into their operations, ensures the mid-market has access to funds and projects, and consolidates relevant reporting frameworks and standards."