Grant Thornton posts 12% revenue growth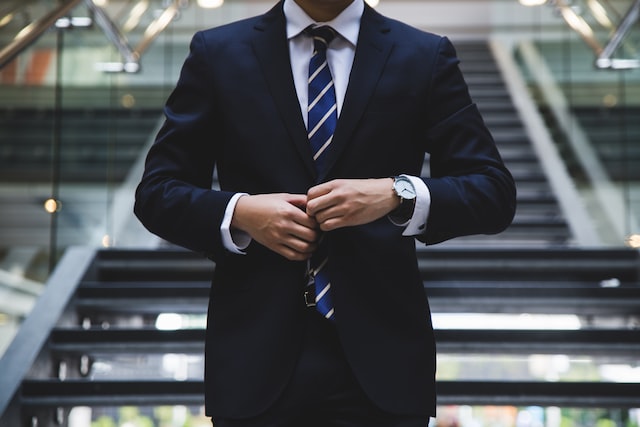 Grant Thornton UK has reported a 12% increase in revenue to £610 million in 2022, up from £543m the previous year.
Pre-tax profits rose by only 5% to £121m due to increased costs. The firm opted to invest in pay rises, promotions, and hiring a record number of school-leavers amid intense competition for talent. As a result, the 212 partners received an average of £579,000, down 5% compared to their pay in 2021.
The company increased its wage bill by 8% after implementing two rounds of pay increases and hiring 193 school-leavers in 2022. Grant Thornton promoted 29 senior staff to partner level to retain talent, resulting in a 12% increase in the total number of partners.
Dave Dunckley, CEO, commented: "Our firm enjoyed a strong year in 2022, which follows on from an exceptional year in 2021, and our partnership recognises that, behind this success, is an incredibly talented team.
---
---
"We're pleased that the investments we continue to make in creating the very best environment for our people to grow are translating into the delivery of high-quality work and sustainable success for our firm."
The firm's commitment to its employees was recognised with several accolades, including making the top 10 in Working Families' list of family-friendly employers and The Times Top 50 Employers for Women.
Mr Dunckley continued: "I'm exceptionally proud of the outstanding work that our people do. We will continue to go beyond for our clients and each other, and I'm convinced that this year we'll build on the momentum we've created, surpassing expectations, delivering high quality and creating an even better experience for those who work with us, and for us."
"Our strategy remains simple: to create the very best environment for our people to grow. We've laid strong foundations for growth over recent years and achieved transformational change across our operations, despite the disruptions of a global pandemic and ongoing political and economic uncertainty throughout that time.
"By utilising this momentum, alongside the strength of the Grant Thornton International network, we're confidently looking forward to 2023 and beyond."