Grant Thornton: UK recruitment M&A off to a strong start for 2022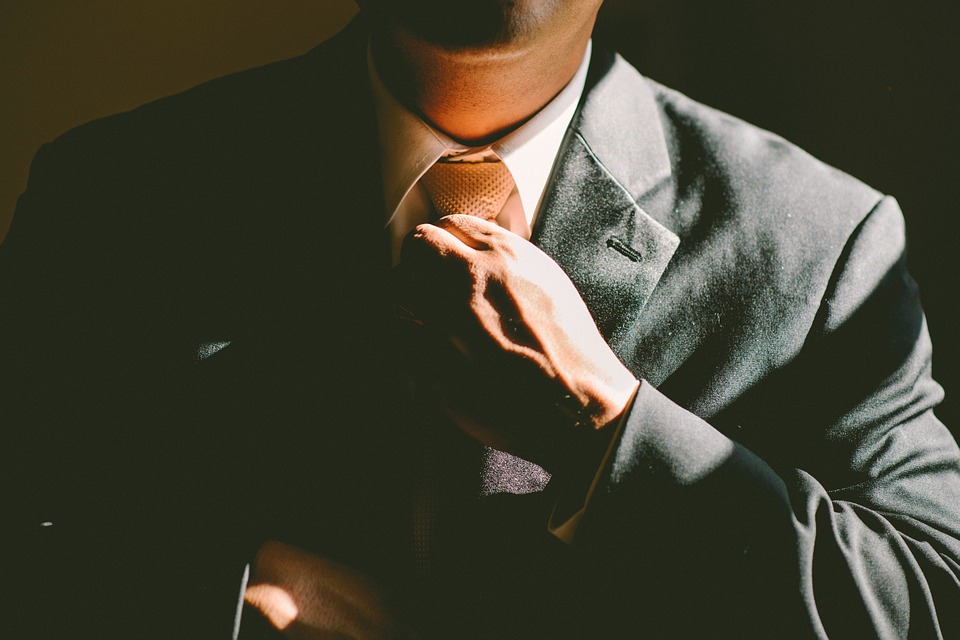 New analysis from Grant Thornton UK's bi-annual recruitment sector report shows that deal activity in the recruitment sector for 2022 is off to a strong start with 23 deals completed in the first quarter of this year.
This is compared to 18 deals completed in Q4 2021 and represents the sector's strongest quarter since Q4 2020.
Against the backdrop of record job vacancies (approaching 1.3 million according to latest ONS data) investors backed new growth areas and focussed on specialisms.
Sector specialists accounted for 59% of UK recruitment M&A activity over the last two quarters. Digital, IT & Technology remained the favourite, accounting for 29% of sector-specific deals, compared to 15% in the six months prior. This is due to a focus on digital transformation that was accelerated by the pandemic.
---
---
One of the biggest trends over the last six months is the increased M&A activity in the financial and professional services sub-sector, with it now accounting for 21% of M&A activity, as opposed to 7% in the six months prior to October. An example is Soho Square's acquisition of a minority stake in global recruitment firm, Oliver James, specialists in technology, accounting and finance, and engineering. The deal will fund international expansion and further investment in its proprietary technology.
The global health impacts of the pandemic have also raised the profile of life sciences, with four notable deals over the last six months, an example of a deal that Grant Thornton recently worked on is the management buy-out of life-sciences recruitment company Meet, backed by private equity firm NorthEdge.
Keely Woodley, head of corporate finance at Grant Thornton UK, said: "Deal volumes in the recruitment sector have remained robust since our last update in October 2021. The pandemic has meant that business leaders have had to accelerate the pace of change in their organisations to remain efficient and productive in a hybrid world of work. Talent that drives this change is in short supply and investors want to place a 'bet' on those sectors where skills are in high demand but short supply to benefit from those underlying fundamentals.
"Across all sectors, one of the biggest constraints for business growth is a lack of suitable talent. The underlying drivers of this, an ageing workforce and skills shortage in growth areas such as ESG and tech, are not going away. There are opportunities for recruitment companies that can expand into training or learning and development, solving the supply problem and creating an end-to-end service for their clients."