Grant Thornton warns businesses to expect stricter enforcement of tax evasion law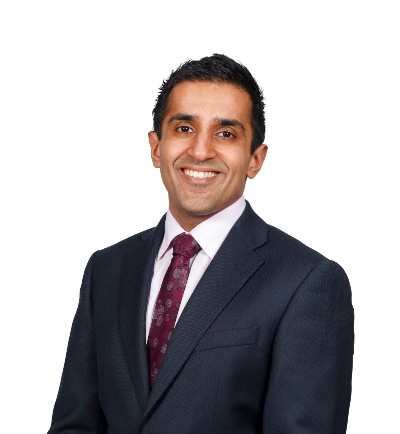 Scottish businesses should prepare for a stricter enforcement of the Criminal Finances Act 2017 next year, Grant Thornton has warned.
The business advisor has urged companies to implement a strategy for complying with the law, which makes firms strictly liable in criminal law for any facilitation of tax evasion offences committed by a person representing or associated with the company.
Penalties under the Act include an unlimited fine or other severe actions such as confiscation orders.
---
---
But, despite the tough approach from HMRC, Grant Thornton says confusion over the scope of the Act could be leading many firms to overlook the risk of falling foul of the law.
Vishal Chopra, head of tax in Scotland at Grant Thornton, said: "Over the last year, the HMRC has taken a relatively light-touch approach to the CFA, allowing companies to get to grips with the sweeping changes. But, as we enter 2019, we're witnessing authorities now adopting a more aggressive, proactive attitude.
"It's important to remember that the law change focuses not just on those carrying out a criminal act, but also businesses that haven't clearly demonstrated that they had measures in place to prevent any tax evasion. That small detail could be crucial and it's imperative that all companies – regardless of their size – explore risk assessments and detailed plans to be absolutely clear that they have the right procedures in place."
To assist companies with their risk planning processes, Grant Thornton has launched a series of workshops and bespoke sessions for company leaders, offering interactive discussion, risk mapping and action planning.