Greenshoots: Community landowner purchases Isle of Lewis workshop thanks to HIE grant
A community landowner in the Isle of Lewis has purchased a workshop and a small area of land with support from Highlands and Islands Enterprise (HIE).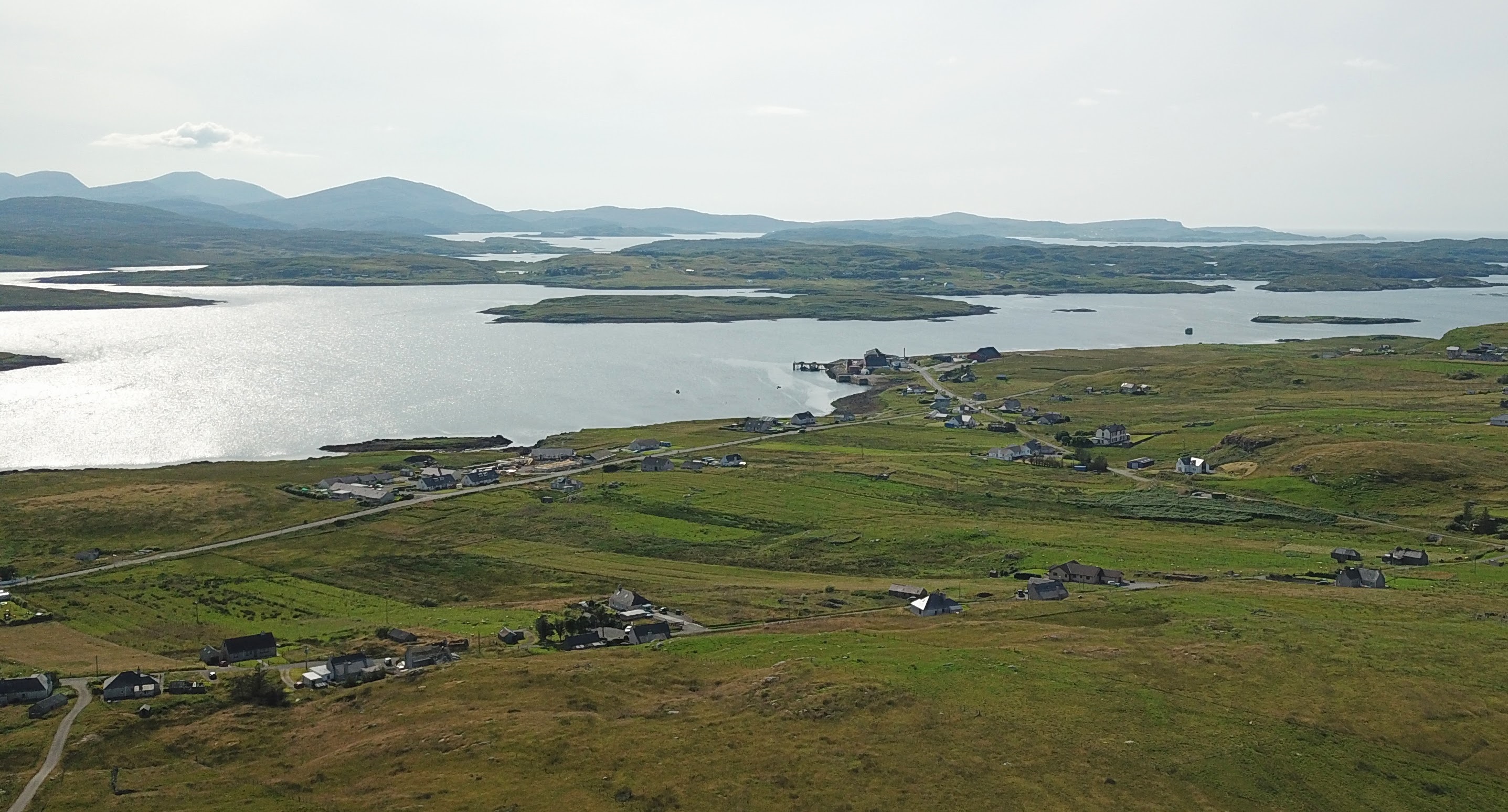 Urras Oighreachd Chàrlabhaigh (UOC) has been awarded a grant of £11,855 to help purchase the building in Breasclete, associated legal fees and remedial repairs.
The community group will refurbish the facility to provide a safe, modern environment for sharing practical skills and knowledge including refurbishing agricultural machinery and building a community skiff.
Land adjacent to the building will be used to establish a community growing project where members of the community will be encouraged to grow fruit and vegetables. This will form part of a wider project to encourage the cultivation of crofts and other underutilised land in the community to grow more local produce.
Young people will get the opportunity to work with older members of the community to learn these skills.
The workshop was built in the 1980s and previously owned by Comhairle nan Eilean Siar (CnES).
Since its construction, it has been used for a variety of purposes including holding agricultural training courses for the surrounding communities and used as space to maintain agricultural machinery and cars.
Breasclete Community Association and wider community across the Carloway Estate approached UOC regarding community purchase and following meetings with CnES regarding the building's future, a sale price of £8,500 was agreed. Extensive community consultation provided evidence of wide support for the proposal.
The Carloway Estate was purchased by the community in 2015 with support from HIE and Scottish Land Fund (SLF). The estate comprises 11,500 acres of land on the north-west coast of the Isle of Lewis including the villages of Callanish, Breasclete, Tolsta Chaolais, Doune Carloway, Kirivick and Knock Carloway and several outlying islands.
The purchase of the workshop is one of many projects, which have been made possible with the estate buyout. The community is also looking at other ways of developing community-led projects including tourism to create a forward looking, empowered and resilient community.
SLF supported the costs of an asbestos survey, valuation and structural survey of the building. During lockdown, UOC completed a feasibility study and business plan.
Liz Howard, development manager at HIE, said: "We are delighted to support the community to purchase this building, which will help them provide recreational and practical skills for local people. The building will provide opportunities to learn and share skills. This is a fantastic example of an established community landowner taking control of a local asset which will have immediate impact as well as longer-term benefit for the community."
Donald MacKinnon, local development officer, UOC, added: "We have been working for the past year to secure the future of the community workshop. Ownership will allow the community to develop the building and surrounding land to suit the changing needs of local residents and safeguard the facility for future generations We are very grateful to SLF for supporting our Stage 1 application and to HIE for supporting the purchase and associated costs."