Greenwood Moreland Insurance Brokers acquires Calcluth & Sangster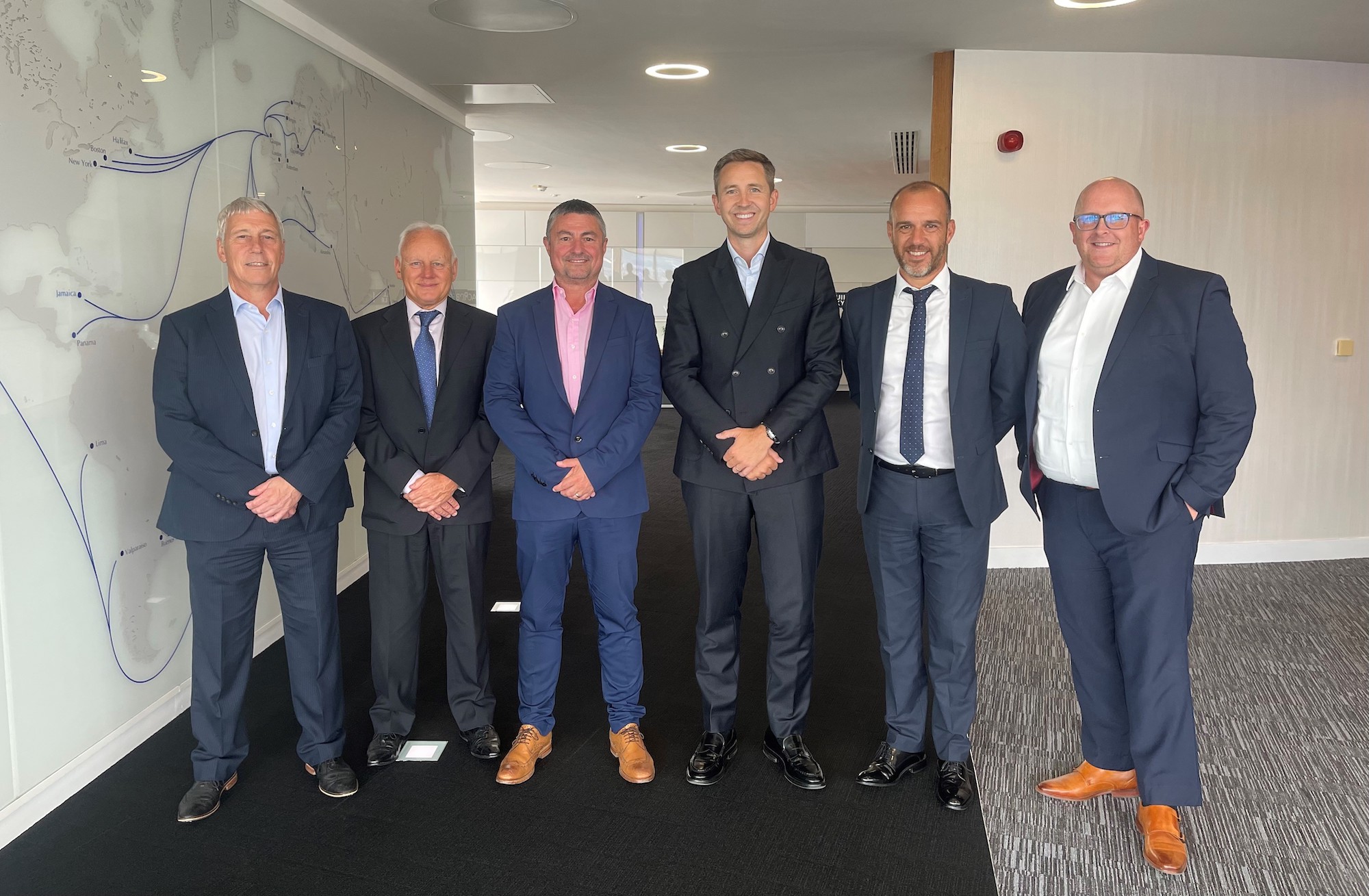 Hamilton-based Greenwood Moreland, part of JMG Group, has acquired Glasgow-based Calcluth & Sangster Insurance Brokers.
Representing its largest acquisition since the business began on its growth path, the deal will add £6m of gross written premium to the Greenwood Moreland business. It will also see their existing team move over to Greenwood Moreland and both companies will trade as Greenwood Moreland as part of JMG Group.
The deal facilitates a succession plan for Calcluth & Sangster Insurance Brokers, which provides commercial and personal lines insurance services as well as a specialism in club insurance. It will allow the business to benefit from Greenwood Moreland's enhanced trading and operational capabilities as they continue to develop as part of the JMG Group.
---
---
Calcluth & Sangster Insurance Brokers owner Stuart McGregor will lead the business as part of Greenwood Moreland, with co-owner Sandy McArthur assisting in the transition of client relationships over the coming year.
Mr McGregor said: "When it came to selecting a business to invest in Calcluth & Sangster Insurance Brokers, we knew that Greenwood Moreland had the welfare of our staff in mind, which is very important to us.
"Greenwood Moreland is a dynamic business with great people, solid market connections and robust systems.
"I'm looking forward to taking the strong foundation we've built here over the years to the next level, whilst continuing to honour our family business values and ethos."
Greenwood Moreland MD, Andrew Weir, added: "It is a huge compliment that Stuart chose Greenwood Moreland and reinforces the hard work that has gone into building our reputation and ensuring that each deal we complete further enhances our company.
"Since Greenwood Moreland joined the JMG Group in April 2022 we have developed and benefited significantly, and I know that it will be the same for Stuart and his team. We are delighted to have them on board."
Calcluth & Sangster Insurance Brokers was established in 1977 and has operated from its office in Cardonald, Glasgow for 46 years, where it employs 16 members of staff.
Now operating from seven offices, including Calcluth & Sangster's premises, Greenwood Moreland provides general insurance solutions to a wide range of commercial and personal lines clients and has a well-established specialism in the charity and faith sector.
Advising on the deal were lawyers Harper MacLeod (Calcluth & Sangster Insurance Brokers) and MacRoberts (Greenwood Moreland). Harper Macleod's corporate partner, Paul Macdonald, led on the transaction and was supported by Aiden Paterson, as well as partners Scott Milligan (employment) and Caroline Summers (commercial property).
Mr Macdonald said: "Calcluth & Sangster is a well-established independent insurance broker which has been providing tailored advice to its clients for nearly five decades. In that time, it has developed a deep understanding of what clients are looking for in an ever-changing market.
"In recent years, the insurance market has experienced high levels of consolidation due to moving customer demands and technological developments.
"As part of the larger Greenwood Moreland group, Calcluth & Sangster will be able to continue to develop its services to meet those demands, while taking advantage of new opportunities."