GUARD Archaeology Limited digs into employee ownership
Archaeological services provider GUARD Archaeology Limited is the latest business in Scotland to become employee-owned, with 32 members of staff given a stake in the business.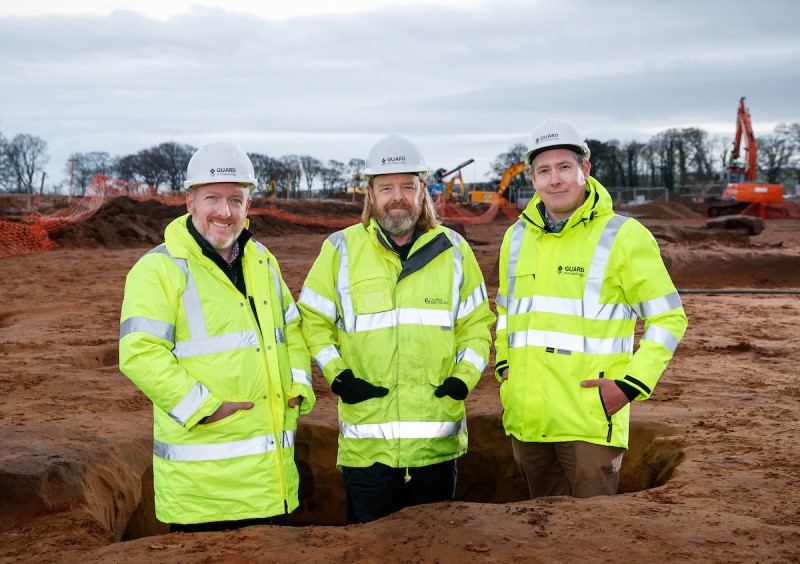 The company, which has offices in Glasgow and Edinburgh, provides a wide range of archaeological services throughout Scotland. Its work is mainly undertaken in advance of construction for housing developments and for road, tram, water and energy infrastructure projects. In addition, the company works with local community heritage groups.
An Employee Ownership Trust has been formed and holds 100% of the shares on behalf of the employees. The transition to employee ownership was supported by Co-operative Development Scotland (CDS), with the process managed by 4-consulting, legal services by Blackadders LLP, and accountancy services by RJ Hart.
---
---
The business was formerly part of Glasgow University and started trading as an independent company in January 2011, owned by eleven employee-shareholders. The majority shareholders wanted to plan for their eventual exit by considering succession options early.
They were looking for a solution that would allow them to step back but at the same time create an equitable and sustainable structure for the company going forward. Employee ownership was first suggested as a potential option by the company's accountant, RJ Hart, and the process began in July 2019.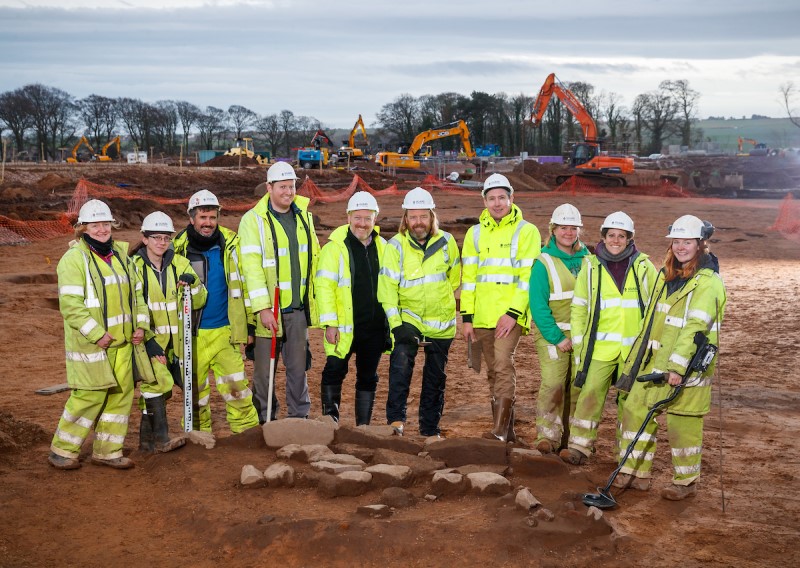 John Atkinson, director at GUARD Archaeology, said: "The matter of succession had originally been in the back of our minds as something we would need to consider eventually, however, when we started exploring employee ownership as a potential solution, we were so sold on the benefits that we decided to make the transition sooner rather than later."
Ronan Toolis, director at GUARD Archaeology, added: "The transition to an Employee Ownership Trust strengthens the long-term future of our company, and by retaining employee ownership we are maintaining the original ethos of the company.
"Given we were owned by several shareholders who all worked in the business, it was important to us that the company wasn't sold to a single buyer or that control of the company was moved out of Scotland where the bulk of our work is undertaken. Employee ownership is an excellent business model which benefits everyone.
"The previous majority shareholders will continue with their day to day roles in the business for as long as is required, with the knowledge that the future is taken care of, while our employees are given a stake in the business and a role in how it is run. This will hopefully increase job satisfaction, productivity and make them more engaged whilst ensuring we continue to deliver a high-quality service to our clients."
John Atkinson continued: "Protecting jobs was also an extremely important factor in our decision. Many employees have been with the business for a long time and have played a vital role in its success. Moving into employee ownership gives the opportunity for job security to everyone who works here and enables them to have collective control of their future. The staff are very excited about the opportunities it will bring for the future growth of the business."