Guiide appoints Michael Power as non-executive chairman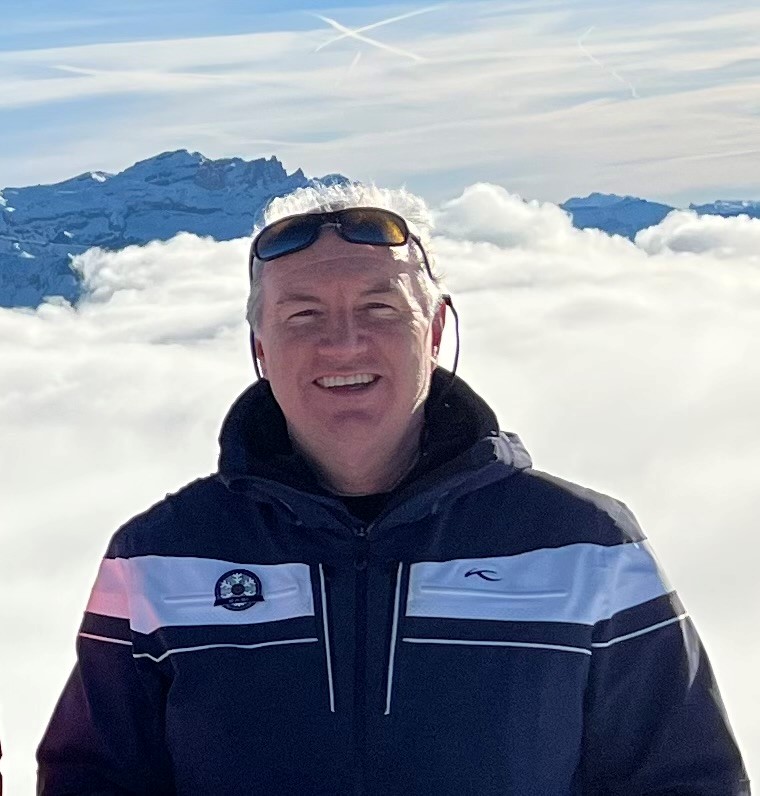 Glasgow-based fintech Guiide has appointed Michael Power, former CEO of Delta Financial Systems Ltd, as its new non-executive chairman.
Having previously founded, grown, and scaled up Delta Financial Systems from a startup to its sale in 2020 to ASX-listed Bravura Solutions, Mr Power's expertise in the pensions tech arena will be invaluable to Guiide.
Mr Power will be pivotal in helping scale the existing Guiide, Guiide.dc and Guiide.db product offerings, following their initial successes. In addition he will steer the development of Guiide's new expanded pension support proposition, Guiide+, and the new automated pension provider product, Guiide.auto - an automated drawdown capability which has already gained significant interest from Guiide's rapidly growing user base.
---
---
Kevin Hollister, founder of Guiide, said: "We are extremely fortunate to have someone with Michael's experience join Guiide, and play a key role in our ongoing development as we move from startup to accelerating growth. We are very excited to have him on our team going forward."
Michael Power added: "Guiide is a fascinating business with a growing suite of technology propositions which meet the clear and increasing need in the market for consumer guidance that simply the complexities of pension choices, above all in the drawdown space. I am delighted to be working with the experienced and capable management team who are leading it into its next phase of growth."