Henderson Loggie advises on sale of Truststream to SysGroup plc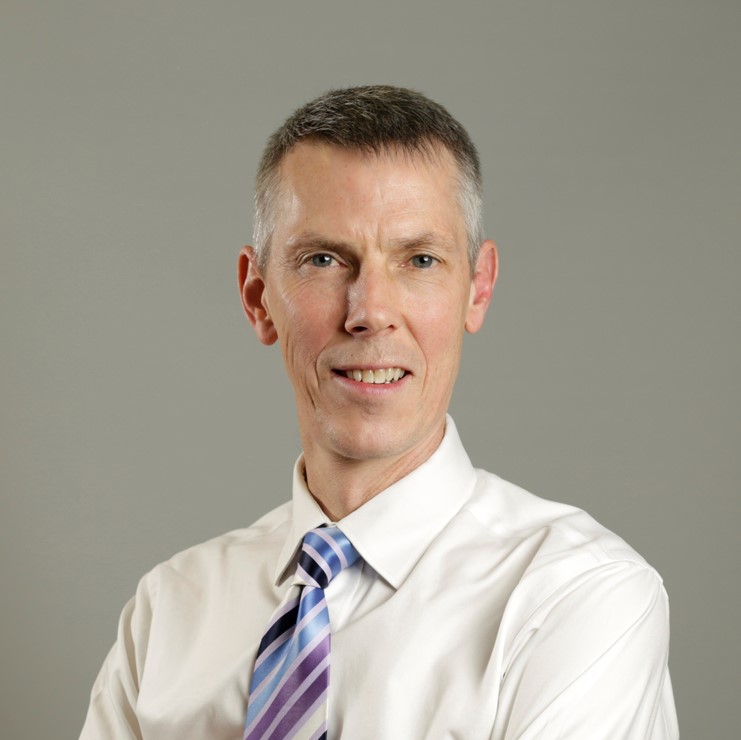 The corporate finance team at Henderson Loggie has advised on the sale of Edinburgh-based Truststream Security Solutions, one of the UK's fastest growing providers of professional and managed cyber security services, to SysGroup plc, the managed IT services, cyber security and cloud hosting provider.
The deal enhances SysGroup's service offering and further strengthens its UK presence by opening up Scotland as an attractive hub for the Group.
Truststream Security Solutions Limited was established by Paul Sullivan and Bryan Thomson in 2011 having gained experience in providing cyber security services within a large corporate environment. Their focus is on protecting clients IT infrastructure through their expertise in assessing threats, identifying security weaknesses, implementing a sustainable action program, and embedding a strong security culture within client organisations. They have achieved this through partnering with the leading security vendors in their field including Zscaler, Cyberark and Tenable.
---
---
The global cybersecurity market size is forecast to grow to US$345 billion by 2026 and within this the information security market is estimated at US$73bn. As cyber security increasingly becomes a top priority for all organisations the M&A market has experienced a boom in activity with the volume of cybersecurity deals in the US hitting 151 in 2021 compared to 94 in 2020.
The UK market is also experiencing a period of consolidation and having grown rapidly over the last three years, the founders of Truststream believed that this growth could be maximised within a larger organisation and appointed Rod Mathers of Henderson Loggie to work with them on their succession plan.
Paul Sullivan said: "We appointed the team at Henderson Loggie due to their experience of supporting clients through the sale process, their market reach, and their can-do approach. We were delighted with the support we received from Rod and the team, their attention to detail, and foresight throughout the process. We were very pleased with the outcome and very much look forward to working with the team at SysGroup to take the business to the next level."
Rod Mathers, corporate finance partner at Henderson Loggie, added: "We wish Paul and Bryan the very best with the next stage in their journey. SysGroup was identified as an ideal partner for them given their technology base and approach to IT Managed Services which Truststream will enhance through their cyber security offering.
"This transaction typifies the SME M&A market in Scotland which remains buoyant despite the challenges facing the world currently and in particular, technology and tech-enabled businesses continue to be the focus of many well capitalised buyers."