Henderson Loggie expands forensic accounting team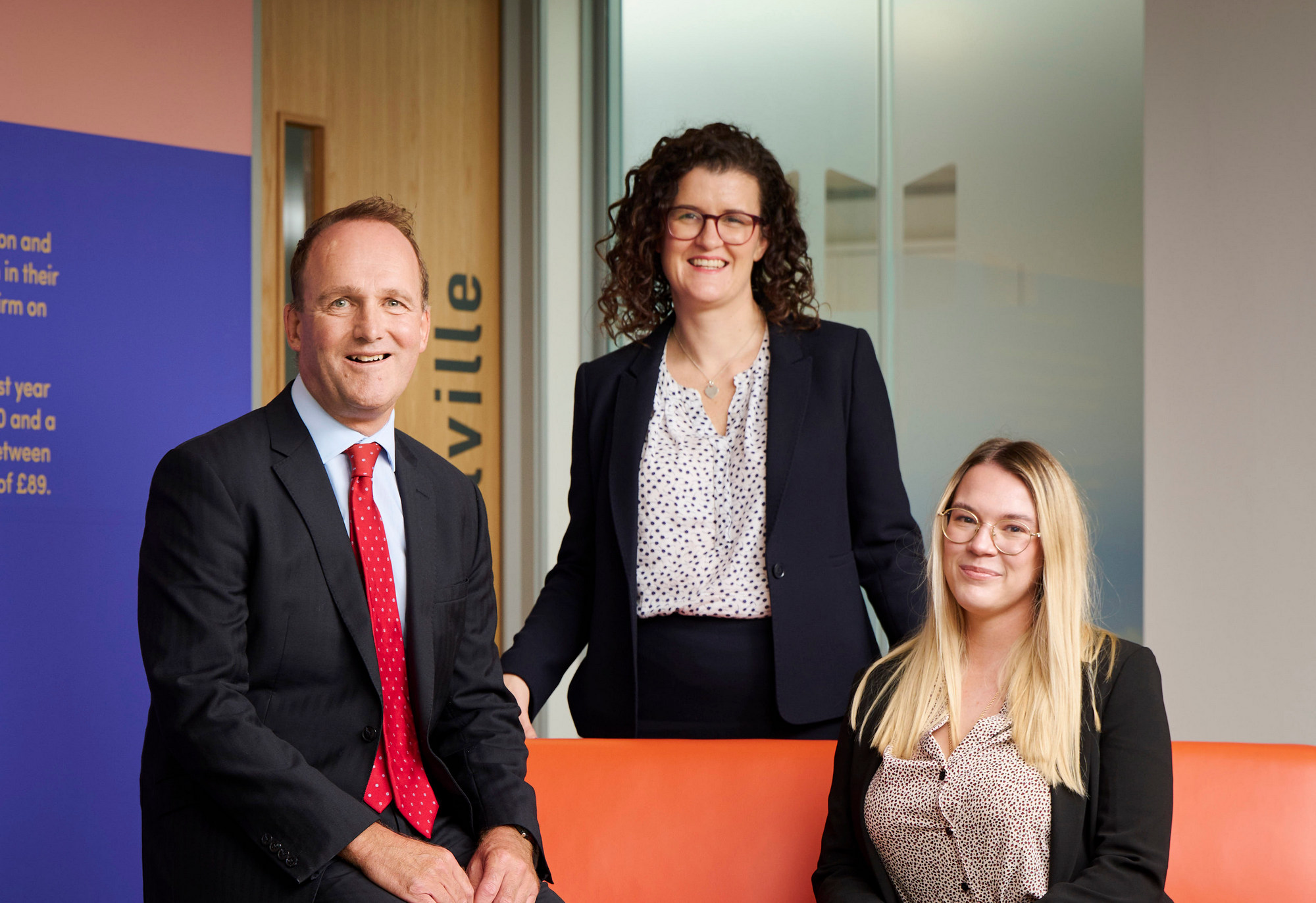 Henderson Loggie has expanded its forensic accounting team with the appointment of Rowena Eves as qualified assistant.
The independent accountancy firm is one of a handful in Scotland with a full-time forensic team, dealing with many forensic disputes and investigations.
Ms Eves was previously with PwC and is a graduate of a Newcastle University flying start programme. She will develop her career covering all aspects of civil litigation where expert accounting input is required, including share and business valuations, consequential loss claims or fraud investigations.
---
---
Henderson Loggie director Christine Rolland said: "We are delighted to welcome Rowena to the team. Her skills and enthusiasm for the role will be a real asset and I'm looking forward to working with her to support her ambitions and personal development.
"I also hope that, in time, she will join the ranks of expert forensic accounting witnesses in Scotland."
Ms Eves said: "I am excited to join Henderson Loggie, and to be part of such a strong team that is focused full time on forensic accounting. I am naturally curious and having trained in audit I am now looking forward to doing a deeper dive into how finances are structured."