Henderson Loggie welcomes Lucy Crow as head of agriculture and rural business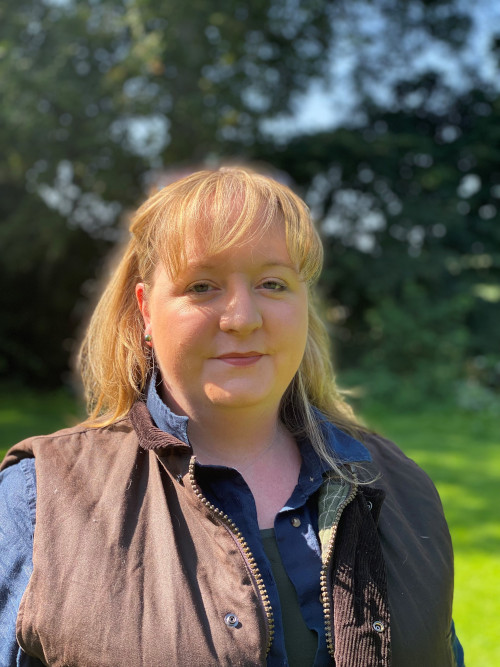 Accountancy firm Henderson Loggie has announced the appointment of Lucy Crow as head of agriculture and rural business in its specialist tax consultancy team.
Ms Crow has over 15 years' tax experience and has focused on farms and landed estates for most of that time, combining income tax and inheritance tax planning (IHT) expertise with an understanding of rural businesses to provide expert tax planning consultancy.
Kimberley Thomson, head of tax at Henderson Loggie, said: "Henderson Loggie has been active in the agriculture sector since 1909, especially in Tayside and Fife.
---
---
"We are now targeting significant growth across Scotland and Lucy's impressive knowledge of farming and landed estates business and specialist tax experience will help to drive our expansion."
Ms Crow added: "Farming is one of the most complex family businesses in relation to tax. Understanding the issues our rural clients face is vital to proving the right advice.
"There are huge challenges facing the sector now as Brexit affects supply chains and market prices, and the future regarding subsidies is unclear, and I look forward to working with new and existing clients to help bring a little more certainty.
"With land and property prices at an all-time high, IHT is an issue for most farms and estates. Agricultural Property Relief and Business Property Relief are both very valuable for IHT, but there are complex rules which must be followed.
"It is important that businesses are optimised well in advance of being passed to the next generation and must be structured correctly to maximise tax reliefs available."