HIE invests £4.25 million in Outer Hebrides in 2022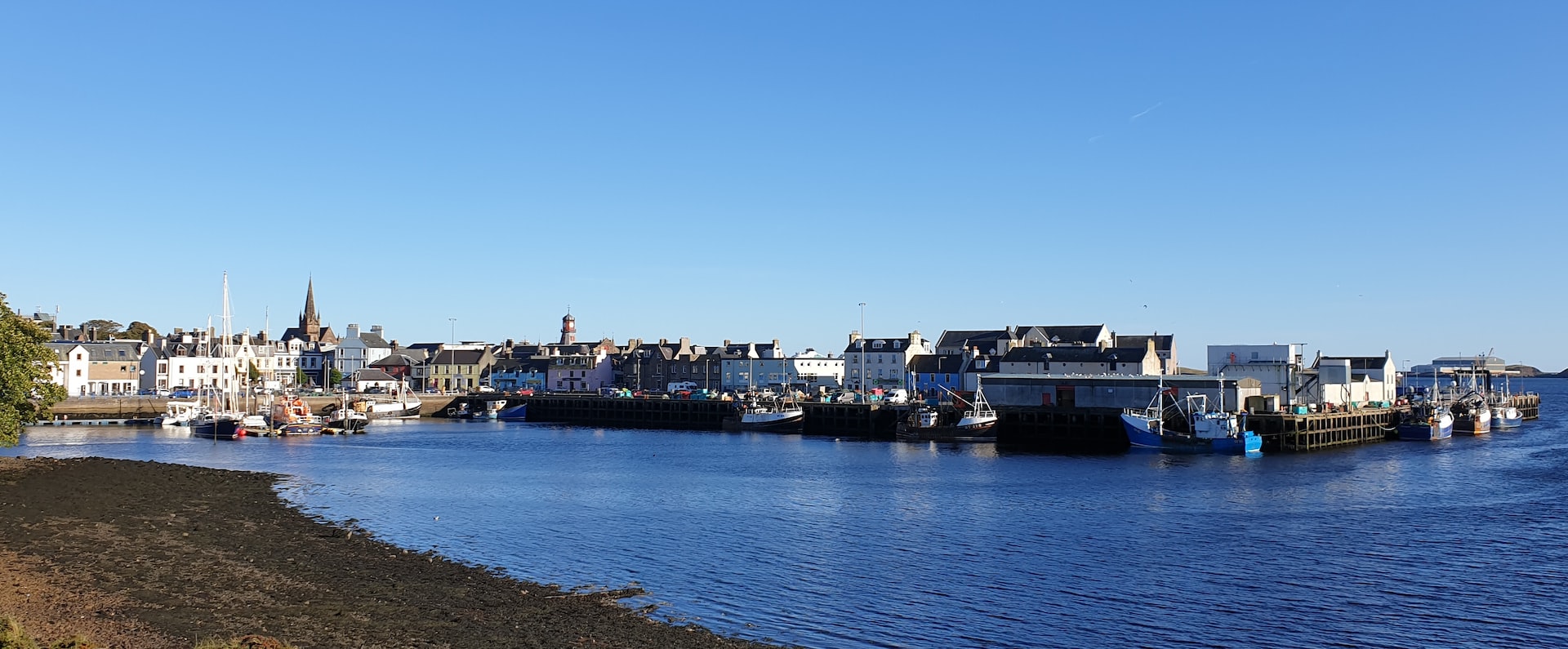 Highlands and Islands Enterprise (HIE) has published figures showing the agency provided investments of just over £4.25 million in the Outer Hebrides during 2022.
Between 1 January and 31 December, Salar Smokehouse Limited was awarded £72,685 towards its refit project at its new premises in Benbecula. Stòras Uibhist Ltd received funding totalling £106,319 to employ a Lochboisdale regeneration officer and to help the organisation to transform the Ludag Waiting Room into a valuable community asset.
Northton Heritage Trust was awarded £20,000 for the Seallam Visitor Centre in Harris. Wee Studio in North Lewis received £58,000 to support the upgrade of a music studio and new equipment.
---
---
Several businesses and community groups in the Outer Hebrides were supported to develop their use of technology and to enhance their digital capabilities. These included Comann Eachdraidh Eirisgeidh (Eriskay Historical Society), which received £4,125; MacAulay Askernish was awarded £22,042; Stornoway Port Authority was awarded £12,000; and £5,325 was approved for Barra's Herring Girl Collection.
North Uist Distillery was awarded £250,000 to help transform Nunton Steadings into a distillery, community hub and visitor centre. The business received a further £93,000 the HIE's Young Business Capital Investment Grant (YBCIG) for the development of a bottling plant.
Another company that received support to develop a bottling plant through YBCIG is family-run Isle of Barra Distillers, which got more than £67,000. Stornoway-based Sandwick Bay Candles received £9,171 and £4,670 was awarded to the town's Hebridean Charcuterie from Croft No 9. More than £395,000 in total was awarded to firms in 2022 through the second round of YBCIG, which supports young businesses and social enterprises looking to increase productivity, innovation and employment.
More than £2m was approved by HIE to develop seven new business units at Eabhal Business Park in Benbecula following a high level of interest from local firms.
Other community support approvals included £100,000 for Urras nan Tursachan (Calanais Visitor Centre) and Carthannas Nis was awarded £8,000 for new laundrette equipment, which is used by local people and visitors to the area. Urras Sgìre Oighreachd Bharabhais (Barvas Estate Trust) received £9,300 for its proposed campsite project on the Barvas Estate.
Activities to improve the islands' appeal to young people, meanwhile, included the delivery of the popular graduate placement programme, which has helped businesses to bring new, eager graduates into their teams. More than £83,000 was invested in the delivery of the programme in the Outer Hebrides.
Joanna Peteranna, HIE area manager for Outer Hebrides, said: "Our role in providing pandemic related support over the past couple of years gave us the opportunity to build new relationships and extend our reach in a way that is already proving valuable.
"As a result, we've enhanced our support for smaller companies across the Outer Hebrides, in partnership with Business Gateway and others.
"We want to maintain that broader engagement and are reaching out to other businesses, social enterprises and community organisations looking to expand their activities, reach new markets and employ more people. I look forward to working with partners and clients to continue to grow the region's economy in the years ahead."