HIE steps up commitment to fair work nation
As part of its support for the Scottish Government Fair Work First agenda, Highlands and Islands Enterprise (HIE) is introducing new conditions attached to future funding awards.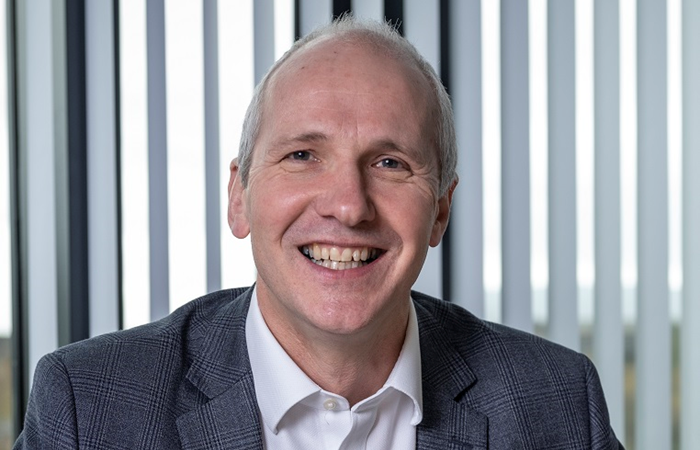 From 1 April, all organisations across the region who are applying for HIE funding will be expected to comply with the Fair Work First criteria.
These include paying all their employees at least the real living wage, which from 1 May will be £9.90 per hour for people over 18. They should only utilise zero hours contracts when deemed appropriate and take action proportionate to the size of their organisation to address any gender pay gaps.
---
---
Fair Work First requires organisations to have in place appropriate channels for effective voice (see notes), invest in their workforce and offer flexible family friendly conditions. They should also oppose the use of fire and rehire practices.
Most organisations currently working with HIE have already adopted fair work principles. HIE chief executive, Stuart Black, said the agency wants to build on this.
He said: "Talented people are at the very heart of success in every organisation in any sector.
"An inclusive, people-centred approach that supports workers and employers to shape their organisations together, and to develop the skills needed for a successful future, is key to a prosperous economy.
"A fair work approach helps employees to play a full and active role. This underpins high productivity, performance and innovation. It also contributes to a healthier, wealthier and more inclusive society."
He added: "All of this is in keeping with our vision for the Highlands and Islands as a modern, high value and inclusive economy, and an attractive place to live and work.
"It's great that fair work practice is already in place across most of the region and we look forward to supporting others to implement these important steps."
Richard Lochhead, minister for just transition, employment and fair work, commented: "A key ambition in Scotland's National Strategy for Economic Transformation is to reorient our economy towards wellbeing and fair work, to deliver higher rates of employment and wage growth and tackle poverty.
"Through Fair Work First we are applying Fair Work criteria to public sector contracts and grants to ensure that government funding serves to tackle in-work poverty and low wages by raising the incomes of the lowest paid and driving high workplace standards for all workers.
"I welcome HIE's commitment to strengthening its Fair Work First approach – helping to make Scotland a leading Fair Work Nation."