Higher taxes for higher earners needed to support COVID recovery, says IPPR Scotland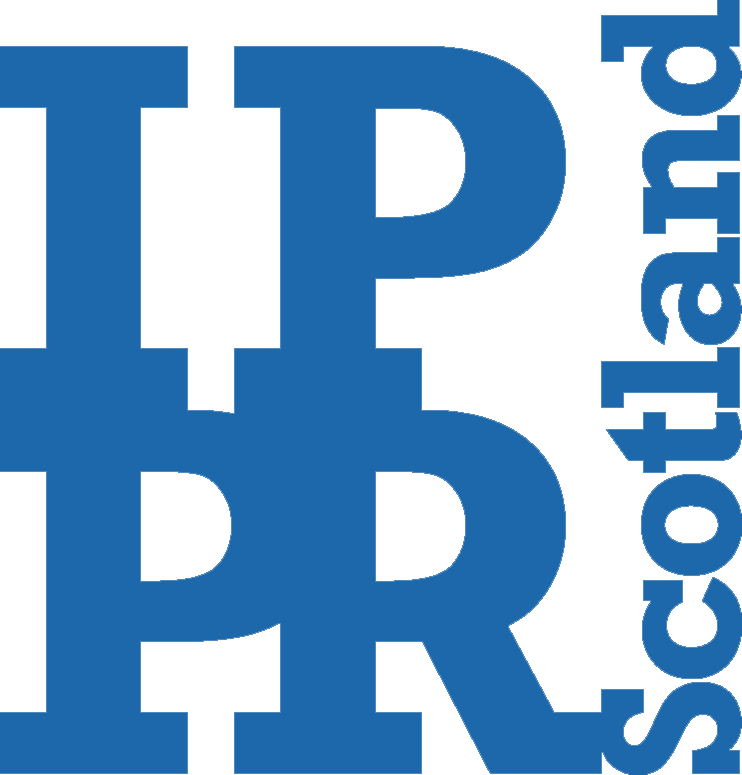 Scotland's political parties should commit to introducing a 'Social Renewal Supplement' to help to rebuild a Scotland fairer than the one that went into the COVID-crisis, according to IPPR Scotland.
With the Holyrood elections just 52 days away, researchers at the think tank have warned of the scale of the challenge that Scotland faces now, and in the months and years ahead.
With the combination of spending cuts announced by the UK government, and income tax increases in the rest of the UK, Scotland's budget could face a double hit between 2022 and 2026. Initial calculations by IPPR Scotland show that Rishi Sunak's income tax rises alone might mean tax rises in the next Scottish Parliament need to reach hundreds of millions of pounds per year by the end of the next parliament just to "standstill", ensuring that spending cuts are no worse in Scotland than the rest of the UK. Tax rises would need to be higher if the Scottish Parliament wants to go beyond the UK government's spending plans.
IPPR Scotland argues that to turn Scotland's progressive ambitions into reality, the next parliament must take ambitious action on taxation. To do this, researchers say that Scotland should introduce a 'Social Renewal Supplement' to help pay for investment to turn the tide on child poverty in Scotland. This would see an income tax increase of no more than £5 per week for the highest earners in each of the first three years of the next parliament, bringing Scotland's Higher Rate Tax Threshold down to £40k by 2024/25.
---
---
By doing this, the next Scottish Government could raise around £700m of additional tax in the last year of the parliament alone. This would raise enough revenue to increase the Scottish Child Payment to £20 per week in 2022/23 and increase it to £40 per week by 2025/26, lifting 50,000 children in Scotland out of relative poverty.
Russell Gunson, director of IPPR Scotland, said: "In less than two-months Scotland will go to the polls to pick the next Scottish Parliament. With the huge costs of the crisis, it's likely that taxes in Scotland will have to go up just for budgets to stand still, never mind if we want to go beyond UK government spending plans.
"We're calling for a Social Renewal Supplement that would see higher earners in Scotland pay slightly more tax – a £5 per week increase in each of the first three years of the parliament. This could be enough to make a big difference, lifting 50,000 children out of poverty in Scotland.
"We can rebuild a fairer Scotland following COVID-19, if we learn the lessons of the pandemic as we seek to recover. It will not be easy, but it can be done if we have big ambition and bold action from whoever forms the next Scottish Government and from across our political parties."