Highlands and Islands Enterprise announces results for 2021/22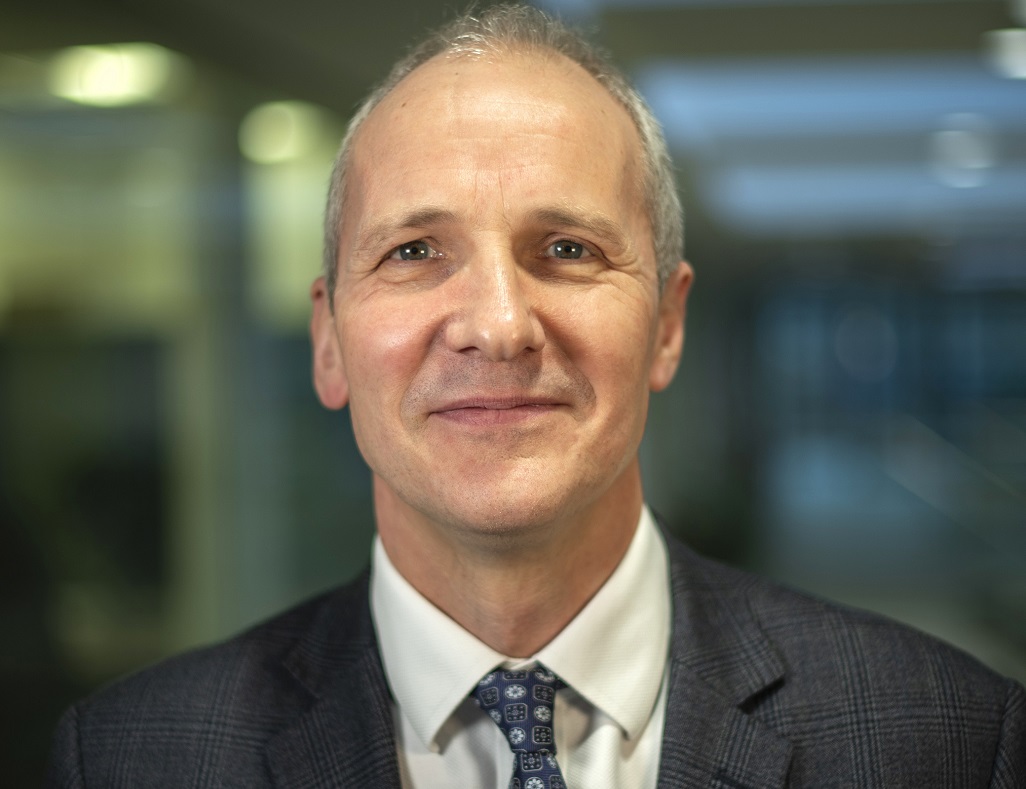 Figures compiled by Highlands and Islands Enterprise (HIE) have shown that businesses and communities supported by the agency achieved a strong performance in 2021/22 despite considerable economic disruption and uncertainty.
Investments during the year supported businesses and social enterprises to create 1,327 full time equivalent jobs across the region and retain a further 160. Of the total jobs supported, 138 were in fragile areas and 82 were green jobs.
The figures, which are subject to review by Audit Scotland ahead of HIE's annual report in December, show that turnover among HIE-supported firms is forecast to increase by more than £620m and grow international sales by upwards of £280m.
---
---
Over the course of the year, the agency invested £32.7m in more than 900 client-led projects from every part of the Highlands and Islands. This leveraged a total investment of £156m into the region, which means every £1 of HIE funding was matched by almost £4 in additional funds from other sources.
There were six inward investment projects involving HIE during the year, creating or safeguarding 680.5 jobs.
On community development activity, the agency helped 40 community anchor organisations with the costs of employing a delivery resource officer to progress priority projects. This has enhanced the organisations' sustainability and recovery from pandemic impacts.
The Scottish Land Fund, administered by HIE and Big Lottery on behalf of the Scottish Government, awarded £6.4m to support 38 acquisitions in 20 local authority areas across the country, bringing 240 acres and 20 buildings into community ownership.
Meanwhile, 32 community leaders from the region benefited from the Communities Leading Tourism programme, delivered by HIE and Scotland's two other enterprise agencies. This supported 32 community leaders from the Highlands and Islands out of a total of 44.
The region's social economy turnover is forecast to increase by more than £9m as a result of HIE's investment.
The HIE board, meanwhile approved further investments in a programme of small business units in rural locations around the region to enable local firms to expand and to attract inward investment.
Reflecting on the year's progress and looking ahead, chair of HIE, Alistair Dodds, said: "Businesses, social enterprises, communities and other organisations across the Highlands and Islands showed tremendous resilience and ambition in the face of a unique and severe set of challenges last year. These strengths played a huge role in the strong outcomes we were able to achieve and will be vital in facing the current challenges and driving recovery and growth in the years ahead.
"Our role in providing pandemic related support over the past couple of years gave us the opportunity to build new relationships across the region and extend our reach in a way that is already proving valuable. This will be a continuing theme as we move forward."
Mr Dobbs continued: "We are now developing our next strategy and operating plan to align fully with the Scottish Government's National Strategy for Economic Transformation, which sets the direction for HIE and our partners for the next ten years.
"Partnership will be central to this, including through the Convention of the Highlands and Islands and the new Highlands and Islands Regional Economic Partnership. Maximising the benefits of the series of growth deals in place around the region also relies on effective collaboration, particularly with local authorities."
Stuart Black, HIE chief executive, added: "There are many significant opportunities for the Highlands and Islands. We have real economic advantages in energy transition and net zero, space and life sciences, as well as our more longstanding sectors such as tourism, food and drink and creative industries. So, while there are significant challenges remaining including the increases in the cost of doing business, there are good reasons for optimism.
"With that in mind, we look forward to continuing to work with our partners, businesses and communities across the region and beyond to build on last year's progress and on our region's contribution to Scotland's prosperity."
Business Minister, Ivan McKee, said: "The solid performance from HIE and the businesses and communities it supports, is extremely encouraging in the face of a challenging economic landscape. I recently visited the region and was struck by the positivity and resilience of its communities and the businesses I met.
"The Highlands and Islands has a diverse range of fascinating and exciting opportunities. With continued support from HIE and the Scottish Government, there is real positivity as we head into a crucial period for our economy. These results and the collaborative focus from HIE in building on the new and existing partners they are working with, will go a long way in meeting the aims of our National Strategy for Economic Transformation."