Highlands and Islands Enterprise launches £2m green grants fund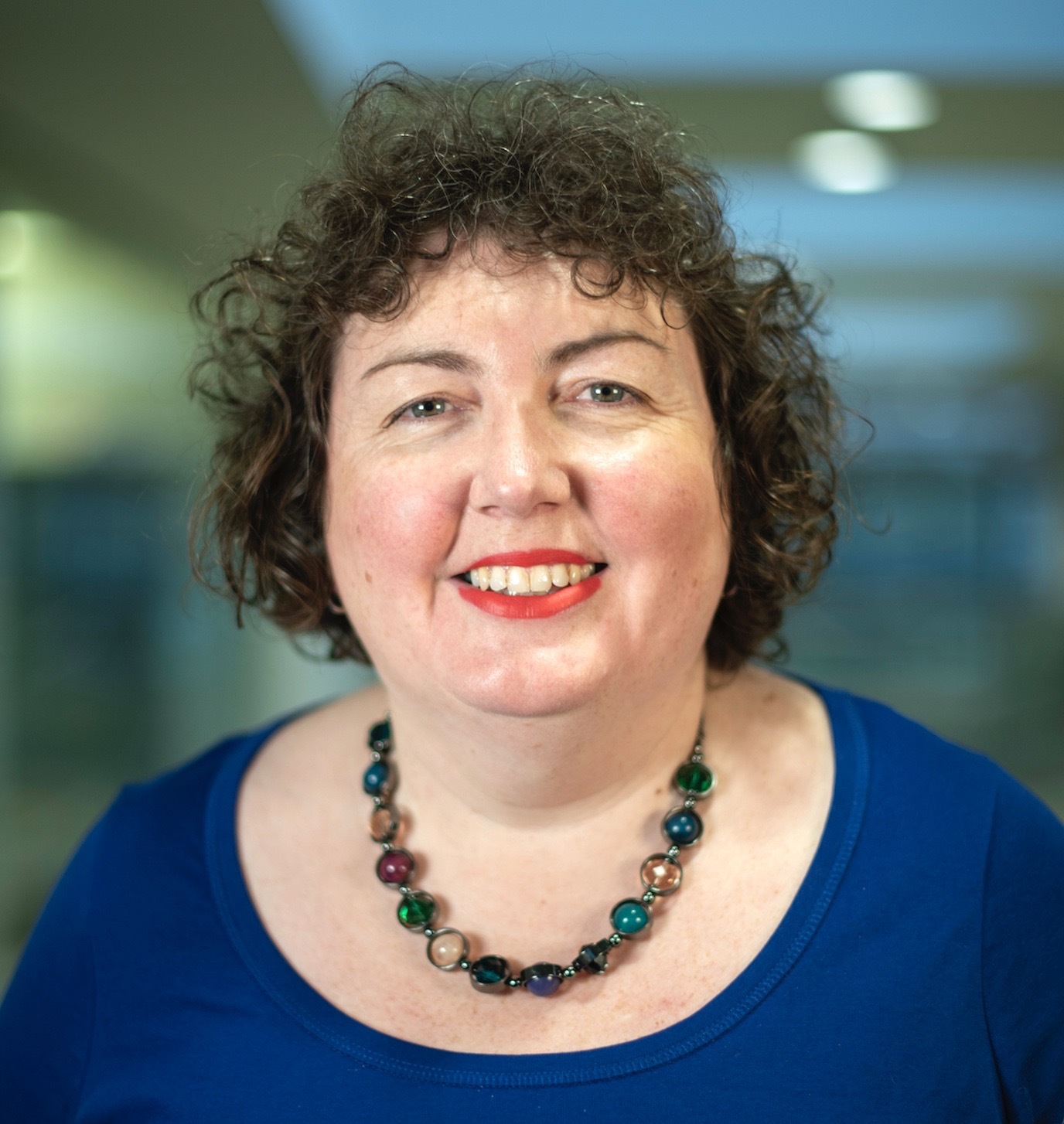 Highlands and Islands Enterprise (HIE) has launched a £2m Green Grants Fund to support tourism, creative, and food and drink processing businesses, as well as social enterprises, in reducing their environmental impact.
Eligible small to medium enterprises (SMEs) can apply for grants between £25,000 and £150,000, covering up to 50% of their project costs.
The fund aims to address both the cost of doing business and the climate crisis, through measures such as energy efficiency, use of renewables, promotion of active business travel and more environmental waste management.
---
---
A series of rural business panel surveys shows the prolonged impacts of Brexit and the pandemic, and the added pressures of increasing costs, are having a disproportionate impact on tourism, creative industries and food and drink businesses.
This is disrupting plans by companies to invest in green technology and in reducing energy costs, which in turn could impact their long-term viability.
The Green Grants Fund, which closes for applications on 14 July, is available to SMEs and social enterprises that have been trading for at least six months, are commercial ratepayers, and adhere to Fair Work Principals.
Projects should include eligible activity that helps businesses reduce or green their energy usage and make progress towards achieving net zero carbon emissions.
Successful applicants will undertake a carbon footprint assessment at the start of their project and provide a projection of the potential carbon savings they're likely to make. Help to do this is available on the Scottish Business Collaboration website.
Rachel Hunter, HIE's director of enterprise support, said: "We always examine the feedback we get from the rural business surveys and use this to help steer our investment policies and priorities.
"Over the past year or two, the feedback has shown consistently that tourism, creative industries and food and drink businesses have been disproportionately affected by factors such as Brexit, the pandemic and the rising costs of doing business.
Ms Hunter continued: "We've developed the Green Grant Fund as a means of addressing this imbalance and help strengthen these sectors and at the same time, progress the drive to net zero. We expect there will be wider economic benefits too, such as job retention and creation, increased productivity and turnover.
"We would urge companies in these sectors, and social enterprises in any sector, to explore whether the Green Grants Fund could help them reduce their environmental impacts and improve their viability prospects."
Small business minister Richard Lochhead said: "The Scottish Government is fully aware of the economic pressures that small and medium sized businesses are currently facing and we are committed to providing as much support as possible within our powers.
"This is a valuable fund for businesses and will help them with challenges such as soaring energy costs. This vital fund will also help support the Scottish Government's climate change targets of reaching net zero emissions by 2045."