Historic Auchtermuchty castle goes on sale for £3.5m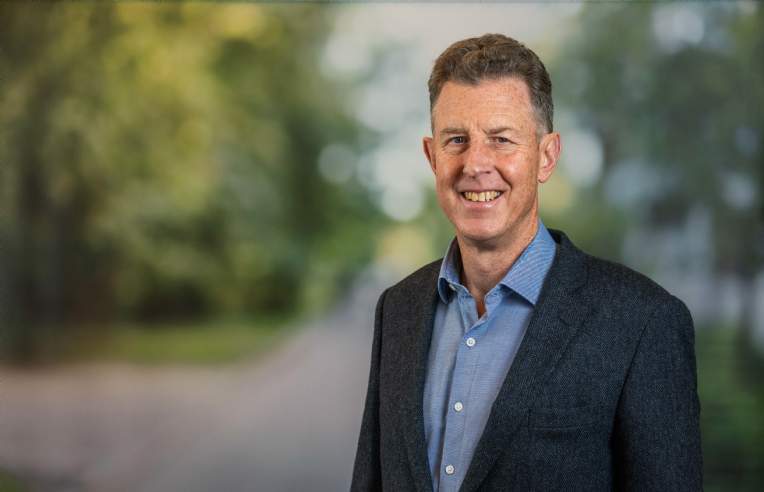 A historic Fife castle been put on the market for £3.5 million just outside Auchtermuchty.
Myres Castle, a B-listed property which dates back to the 16th century, is being sold by Savills. It boasts ten ensuite bedrooms, five reception rooms, 45 acres of grounds protected by a high stone wall, a three-bedroom courtyard cottage, a biomass boiler for heating, and even its own helicopter pad.
Savills' country house director, Jamie Macnab, said: "Myres Castle is a fabulous property with a discrete setting in its own, walled grounds midway between Edinburgh Airport and St Andrews."
---
---
History and Construction
Myres Castle has a royal history and has been linked with Falkland Palace for hundreds of years. John Scrymgeour, who oversaw the refurbishment of both Holyrood Palace and Falkland Palace for James V, built the original House of Myres in about 1530. The house was two storeys and laid out in a z-plan. It had round towers with gun loops in the corners.
Stephen Paterson, town clerk of Falkland, improved the castle in 1611. He heightened the main block to three storeys and corbelled out a two storey addition on top of the tower. Myres then passed to the Moncrieff family who held it for nearly 200 years. Colonel Moncrieff built the north wing and made the present front door and entrance hall in about 1750.
Professor Bruce, the King's Printer, bought Myres and neighbouring Falkland Palace Estate in 1820. Walter Scott visited Falkland Palace several times and it is possible that the name was changed from House of Myres to Myres Castle on his suggestion. The combined estates passed to Colonel Hamilton in 1869 and Myres Castle was rented out until 1872 when it was renovated as a dower house to Falkland Palace. In 1887 Myres Castle was sold to James Fairlie, who had been chamberlain to three popes, and the walled garden was laid out in the style of one of the Vatican gardens.
David Fairlie inherited the castle in the 60s and carried out some alterations. It was then sold in 1999 and a major refurbishment project was completed, adding 10 bathrooms, complete rewiring, plumbing and heating system installed.
The present day Myres Castle is a large but practical home, heated by a Bio Mass Boiler, negating heating and hot water costs and is well laid out both for entertaining and for family life. The present owners have used the castle both as their private home and as an exclusive use venue. A semi-permanent marquee has been erected at the bottom of the garden and a wooden potting shed has been adapted to use for ceremonies and as a heated yoga studio.