House prices across Scotland rose by 8.8% throughout 2021
House prices across Scotland rose by 8.8% on average throughout 2021, more than the UK average of 6.2%, according to the latest figures released by Bank of Scotland.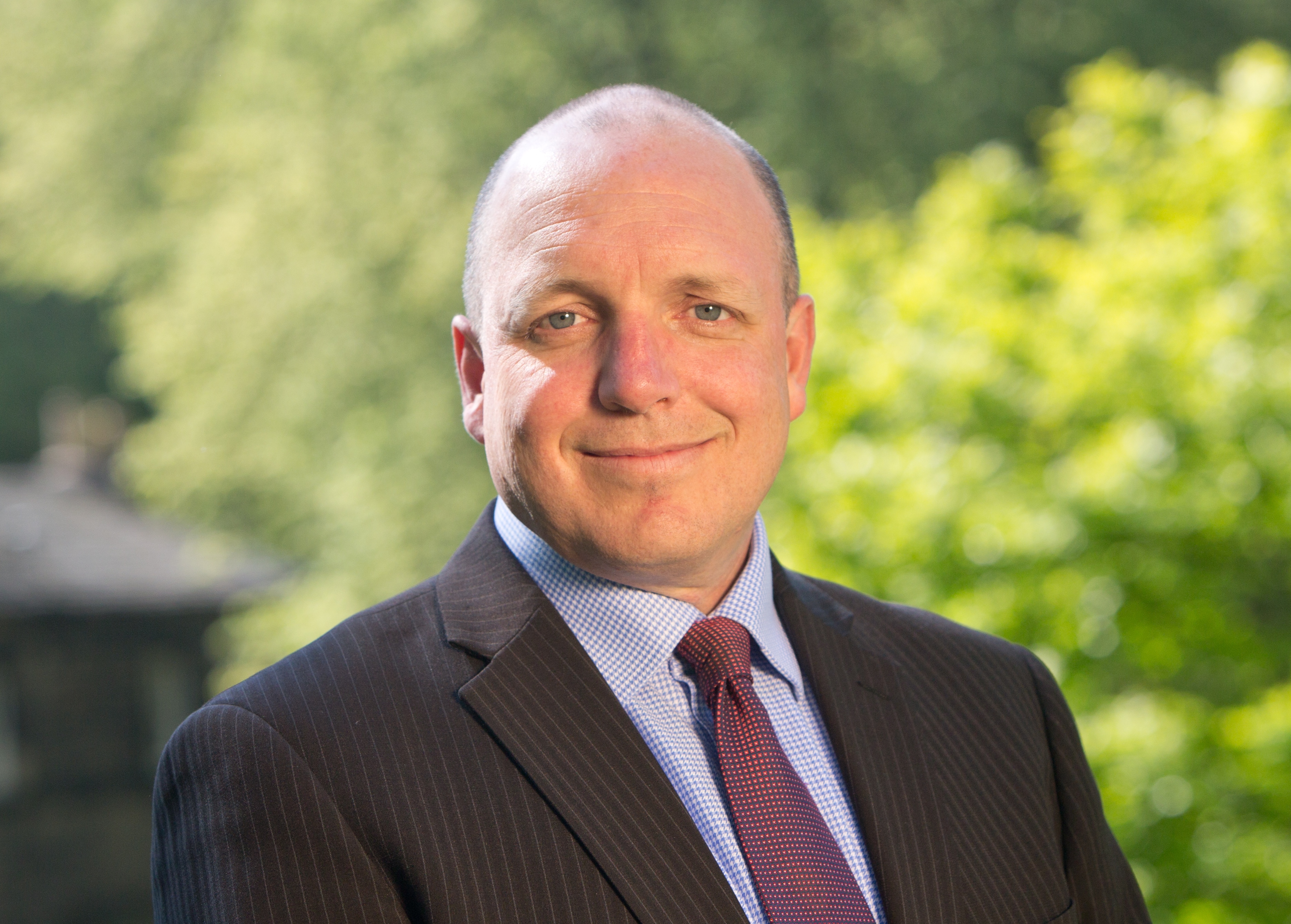 The average Scottish home now costs £207,778, an increase of £16,761 on 2020's figure of £191,017.
The data has also revealed that Motherwell is Scotland's 2021 house price winner, seeing a rise of 17.3%. Motherwell, not only witnessed the highest percentage increase, but also the largest increase in cash terms at £26,103, rising from £151,105 to £177,118. The town was one of two in Scotland to be amongst the UK's 20 biggest house price increases.
---
---
With Motherwell ranking 7th in the UK overall, the other entrant was Hamilton at number 20. The South Lanarkshire town's average house price rose by 13.7% in the last 12 months, with the typical home now costing £159,176, an increase of £19,225.
Overall, it has been a positive year for homeowners in Scotland hoping to see the value of their property rising, with more areas seeing higher rates of growth and fewer seeing falls. In 2020, just two towns saw prices rise above the UK average, while this year there have been 15. Conversely, last year seven towns saw prices fall back, compared to just two this year.
Graham Blair, mortgages director, Bank of Scotland, said: "Scottish house prices have enjoyed another bumper year, with growth outperforming the UK average and properties in almost every town now worth more than 12 months ago.
"The feedback we're getting from customers matches what we see in the data. Prolonged working from home has influenced where people want to live and the type of property they want to own. So while our major cities continue to be attractive, with commuting now less of a priority, areas that offer more space and better affordability have experienced increasing demand from buyers."
Many towns within easy reach of the key cities experienced some of the biggest rises, with both Paisley and Livingston outperforming their more metropolitan neighbours.
The most expensive place to buy in Scotland remains Edinburgh. The nation's capital now has an average house price of £293,406, up £19,160 (+7.0%) on last year.
Similar data published by estate agency and solicitors Lindsays has revealed a 15% rise in the average house price in Edinburgh, where house-buyers have paid an average £40,000 more for their homes in the past year.
Lindsays has shared the year-on-year value rise in the properties it sold as its experts predict a busy start to the market in 2022.
Between January and the end of November, the firm says the average sale price of a home sold through its Edinburgh office was £316,000. That compared to £276,000 during the same period in 2020 - a rise of 14.5%.
Those sales were largely in and around the city, but also cover the wider Lothian regions.
In Dundee, Lindsays' city-based staff recorded an average price of £180,000. That was up from £170,000 - just under 6% - on 2020.
Lifestyle decisions made during the Covid-19 pandemic - with more people looking for homes with gardens as they work from home - have been a major factor in continued competition which has been reflected in prices, the firm says.
Maurice Allan, managing director of residential property at Lindsays, said: "It's not been unusual this year for us to see properties go up to 30% above their asking price.
"Houses are in particular demand. The shift we saw after the first lockdown of people wanting to move out of the city centre has not slowed - and it's that competition for the properties available which has been a key factor in fuelling the price rises we're seeing.
"While we do not expect prices to increase at the same rate we have seen during 2022, that sustained demand means they are likely to continue rising, particularly as lenders continue to make money available."
Meanwhile, people are expected to act quickly to line up house-moves as the new year begins.
Mr Allan added: "The buyers are there already. We know people are ready to move straight after the break. January tends to be a busy time for the market. The challenge is that it often takes time for the supply of homes to meet the demand that's there.
"While we expect a calmer and more settled market in 2022 than we have seen in the past 18 months, we are confident that it will remain busy, buoyant and competitive."
The latest figures from the Office for National Statistics (ONS) showed the cost of buying a home in Scotland rose by an average of £18,000 - 11.3% - in the year to October. Across the country, the average first-time buyer is paying £145,000 for their starter home - a near 10% increase on the year, that data revealed.
Lindsays staff conducting viewings do so within Scottish Government rules over social distancing and hygiene requirements. Guidance documents are shared with viewers and sellers.