HSBC and TSB launch lowest ever fixed-rate mortgages
HSBC UK and TSB have launched their lowest ever fixed-rate mortgages at 0.94%.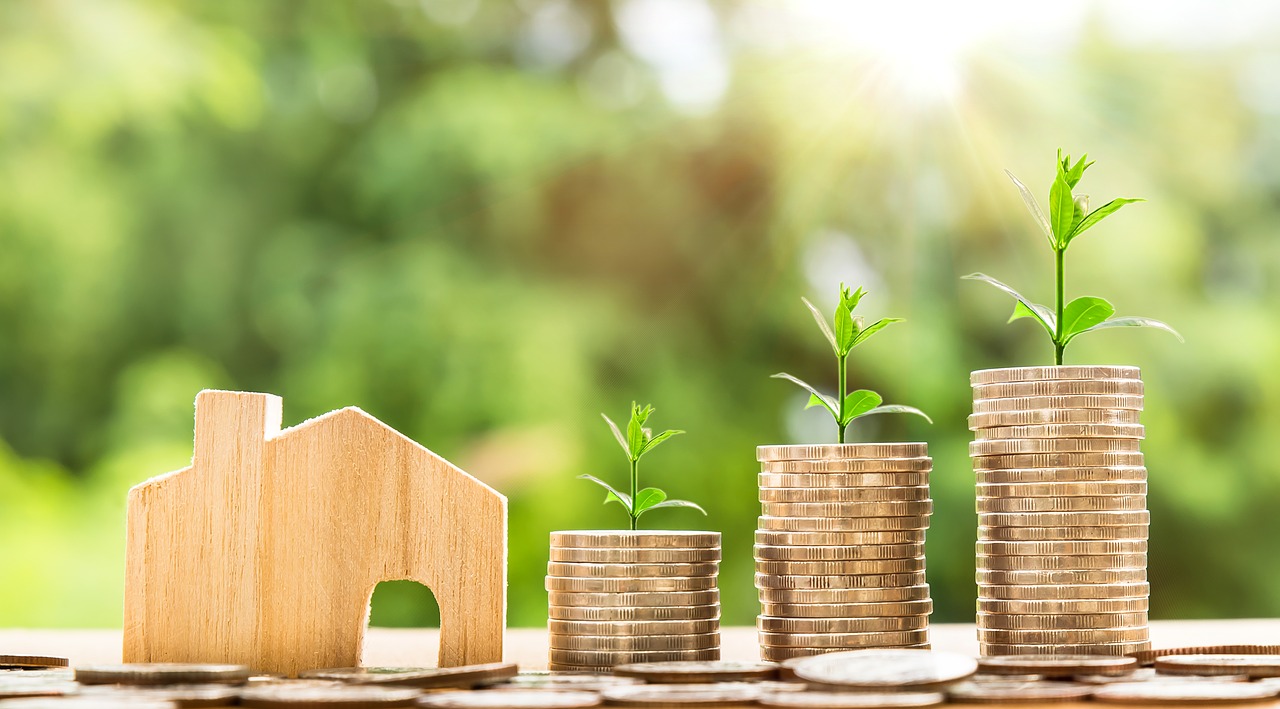 HSBC has slashed the rate on its two-year fixed-rate deal for borrowers with a 40% deposit to 0.94%, making the offer the cheapest home loan the bank has ever offered.
Last week, TSB announced a 0.94% two-year deal for those remortgaging with a 40% deposit, with a fee of £995.
---
---
In June, HSBC unveiled a mortgage rate below 1% for the first time in five years. At the same time, Nationwide Building Society launched a 0.99% mortgage fixed for two years for borrowers with a 40% deposit.
Michelle Andrews, HSBC UK'S head of buying a home, said: "This change includes our lowest ever mortgage rate of 0.94%, plus other rates that are hitting new lows."
HSBC UK's renewed mortgage offering now includes a 15% deposit deal fixed for two years at 1.99%, with a £999 fee, also with a fee-saver equivalent at 2.29%. For people with a 10% deposit, the lender is offering a rate of 2.49% fixed for two years, with a £999 fee.
TSB's deal is available to those borrowing between £5,000 and £1 million and also comes with £300 cashback, The Times reports.
Rachel Springall, a finance expert at Moneyfacts.co.uk, added: "It is encouraging to see a continuation to the fixed mortgage rate war for borrowers searching for a new deal.
"There are now several lenders offering fixed mortgages priced around 1% or less and with competition continuing it will be interesting to see how low lenders are prepared to go to grab the spotlight."