HSBC announces sudden leadership change following Q3 earnings release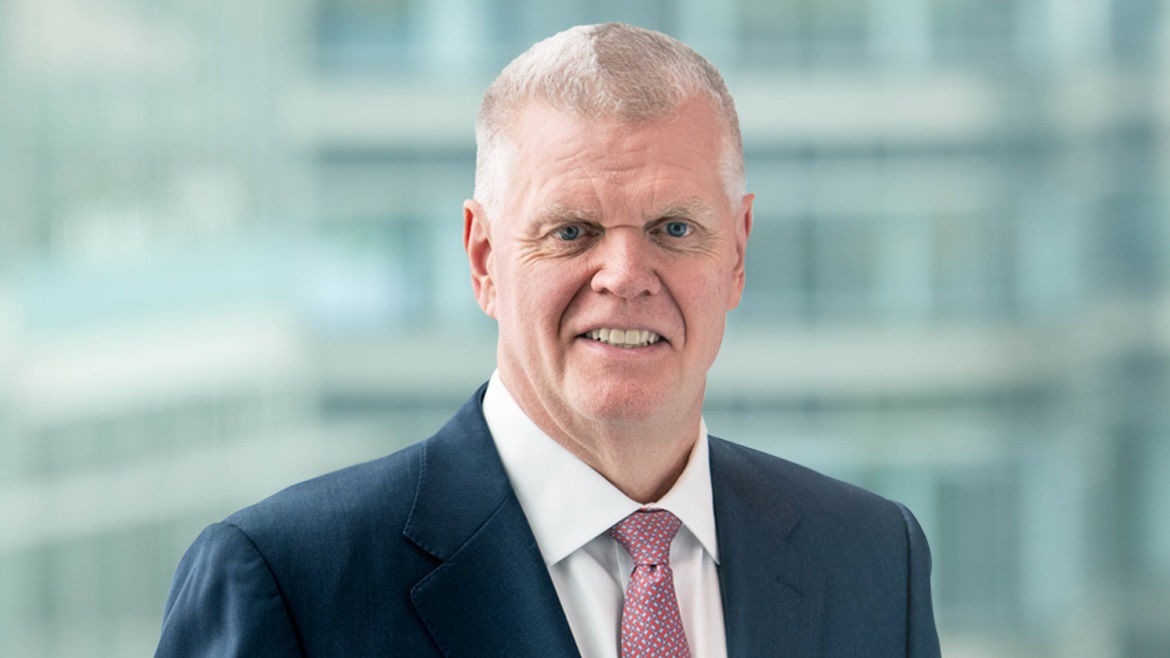 HSBC Group reported its 2022 Q3 results and subsequently announced the appointment of Georges Elhedery as group CFO and an executive director of the board as well as the appointment of Greg Guyett as chief executive of global banking and markets (GBM).
Mr Guyett's appointment is effective immediately and Mr Elhedery's appointment is effective from 1 January 2023. Ewen Stevenson will be stepping down as group CFO and executive director on 31 December 2022 and will leave HSBC in April 2023.
The sudden change in leadership after reporting healthy financial results led to a drop in the share price as investors were likely stumped by the decision.
---
---
A statement released by HSBC said: "HSBC has made significant changes over the last three years. It is now more efficient and more competitive. The leadership has repositioned the business by exiting underperforming and non-strategic portfolios, maintaining a tight grip on costs, and investing in areas of growth.
"HSBC is strongly committed to disciplined strategy execution, cost control and improving profitability. The bank is now well placed to accelerate its financial performance and deliver strong returns for shareholders.
"As the bank approaches the end of its three-year transformation programme, the Board has taken the opportunity to review the composition of the Group Executive Committee with a particular focus on long-term succession planning.
"As a consequence, and having considered the recommendation of the Group Chief Executive, the Board has approved the appointment of a new Group Chief Financial Officer and the consolidation of the leadership of Global Banking and Markets into one role."
Commenting on the leadership change and new appointments, Noel Quinn, Group chief executive of HSBC, said: "Georges is an exceptional leader with strong experience of leading a global business and a major geographic region. He has a track record of driving growth and managing change, and brings a strong focus on execution. He also has the necessary technical and strategic capabilities to take on the role of Group CFO and to continue the delivery of the Board's strategy.
"Greg has valuable experience both outside and, since late 2018, inside HSBC, and has done a great job leading Global Banking and Markets during Georges' recent sabbatical. I'm delighted that he will be the CEO of Global Banking and Markets.
"I want to pay tribute to Ewen's achievements and professionalism during his time with us and to thank him for his thoughtful and significant contribution to HSBC through a period of considerable change. He has been instrumental in materially repositioning the Bank's strategy and performance, whilst also transforming the Finance function. He also helped drive our efforts to be a more inclusive bank on disability. We wish him all the best for his future career."
Mark Tucker, group chairman, said: "My fellow directors and I welcome Georges to the Board and congratulate Greg on his appointment. We would like to thank Ewen for all he has done for the bank. His leadership, financial expertise and operational rigour have been invaluable to HSBC, and he leaves with our very best wishes."
Ewen Stevenson, outgoing group CFO, said: "It has been an absolute privilege to be part of the senior team leading a fundamental turnaround of the operating performance of HSBC over recent years.
"I would like to warmly thank my colleagues and friends who have made my time at the bank so fulfilling. I have strong confidence in the future of HSBC, and wish Noel, Georges and the rest of the senior leadership team well as they continue to deliver the strategy of the bank."