HSBC CFO Ewen Stevenson to donate first year of pay increase to charity
Ewen Stevenson, the chief financial officer of HSBC will donate the first year of his pay increase to charity, according to the bank's annual results.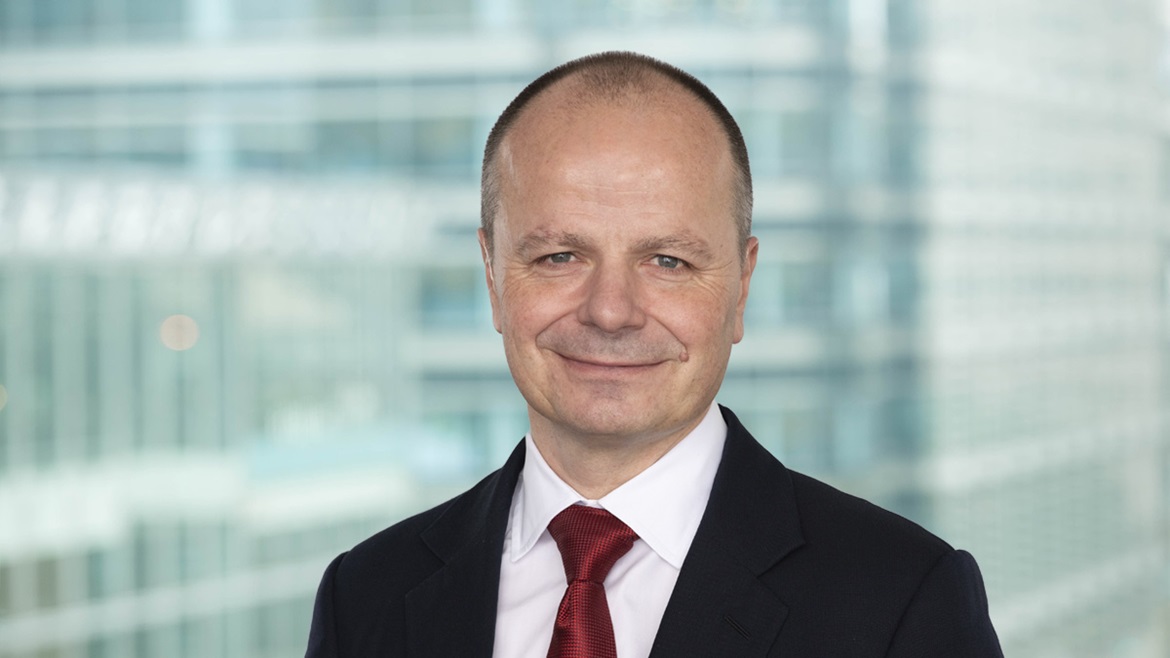 Mr Stevenson is set to receive a £147,000 pay rise, increasing his base salary to almost £1.1 million. HSBC's annual results state that Stevenson has made the personal decision to donate 100% of his salary and fixed pay allowance increases for 2021 to charity given the ongoing 'challenging external environment'.
It is not currently known which charitable organisations he is preparing to donate to.
---
---
The former Royal Bank of Scotland executive joined HSB in 2019 and is set to undertake a larger set of responsibilities at the bank.
HSBC is currently reshuffling its management team to strengthen its focus on Asian markets.
The reorganisation comes as the bank announced its annual results today. The bank has reported a 30% drop in profits after tax to $6.1bn, with its profit before tax falling 34% to $8.8bn.
Reported results in 2020 included a $1.3bn impairment of software intangibles, while reported results in 2019 included a $7.3bn impairment of goodwill. Adjusted profit before tax down 45% to $12.1bn.
Reported revenue was also down 10% to $50.4bn, primarily due to the progressive impact of lower interest rates across HSBC's global businesses, in part offset by higher revenue in Global Markets. Adjusted revenue was down 8% to $50.4bn.
However, during 2020, the bank's deposits grew by $204bn on a reported basis and $173bn on a constant currency basis, with growth in all global businesses.
The bank's board has also announced an interim dividend for 2020 of $0.15 per ordinary share, to be paid in cash with no scrip alternative.
Noel Quinn, HSBC chief executive, said: "In 2020, our people delivered an exceptional level of support for our customers in very tough circumstances, while our strong balance sheet and liquidity gave reassurance to those who rely on us.
"We achieved this while delivering a solid financial performance in the context of the pandemic – particularly in Asia – and laying firm foundations for our future growth. I am proud of everything our people achieved and grateful for the loyalty of our customers during a very turbulent year."