HSBC plans charges for current accounts as banks anticipate negative rates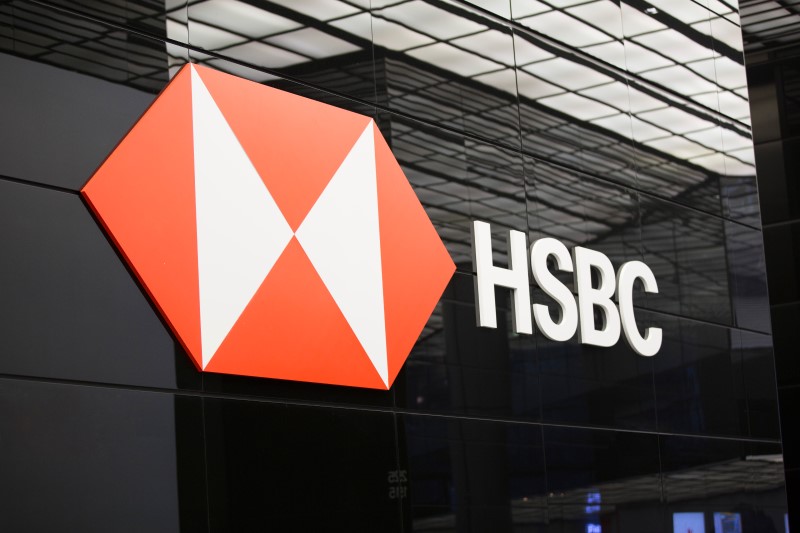 HSBC has indicated that it could charge for some current accounts as the banking industry anticipates the introduction of negative interest rates.
Yesterday, the bank said it was assessing whether to charge for basic banking services in some countries.
While HSBC insisted that basic bank accounts in the UK would remain free of charges, other accounts could face alterations.
It is expected that next year, the Bank of England (BoE) will slash interest rates even further, taking them below zero to boost the economy. The cut would hit the business models of commercial banks and affect savers, who have received little interest on their money for years. While customers are charged for current accounts in other countries, in the UK they have tended to be free and banks have charged for other services, such as overdrafts.
London-based HSBC is the largest bank in Europe, but was founded in Hong Kong 155 years ago and has substantial business ties in Asia.
The BoE is reviewing how negative interests might be implemented in the UK. It cut the UK base rate to a record low of 0.1 per cent in March to support the economy as the COVID-19 crisis hit.
Cutting rates to below zero would encourage commercial banks to lend to businesses rather than be charged to stockpile cash at the central bank, The Times reports.
In Denmark, where rates are negative, commercial banks have passed on the costs to some corporate clients and wealthy depositors by charging fees.
Ordinary savers have tended not to be penalised for fear they will withdraw their money. Lord Myners, the former City minister, said that charging for some deposits would be "a significant but logical step in recognition that we're going to have ultra-low interest rates for a long period of time".
Gareth Shaw, head of money at Which?, said: "The danger for consumers is that if one of the big banks opens the door to charging fees, the others may follow suit, but competition would hopefully dictate that there will be a range of attractive free accounts available."
HSBC said that it was moving its focus away from "interest-rate sensitive business lines" towards businesses that generate fees.
Noel Quinn, the HSBC chief executive, commented: "What we've got to do as an institution is look at ways that we can continue to grow our revenue in a low interest rate environment."