HSBC pulls pandemic loans for new customers after demand soars
HSBC has halted issuing COVID-19 loans to new business customers as it struggles to meet the demand for Government-backed financial support.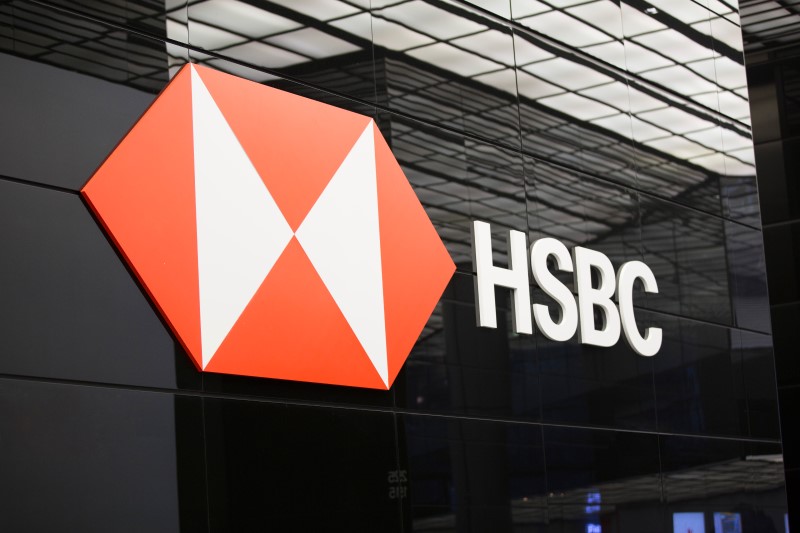 The lender stopped accepting applications for new business bank accounts on Wednesday so it can address a backlog of existing applications for bounce back loans for small firms.
UK banks have issued an estimated £38 billion in bounce back loans, which are worth up to £50,000 each and are guaranteed by the UK Government to 1.3m businesses since the scheme launched in May.
The move is a blow to small firms seeking loans as they prepare for a further six months of possible COVID-19 restrictions that are expected to strain businesses' finances. The pause on lending also raises more questions about the viability of the Bounce Back Loan Scheme.
UK taxpayers could be left with a £23bn bill for bad debts under the scheme and two business interruption loan schemes for larger firms, according to accounts published by the Department for Business, Energy and Industrial Strategy this week.
Darren Jones, chairman of the BEIS select committee, wrote to Business Secretary Alok Sharma yesterday, asking what action had been taken to address risks that the schemes could lead to a rise in fraud and harm competition between banks.
The British Business Bank, which administers the loan schemes, discussed concerns with Mr Sharma in May before the launch of the bounce back scheme and the Future Fund, which helps start-ups.
In total, HSBC has approved 194,000 bounce back loans so far with a value of nearly £5.9bn. The bank said it was approving a new loan every 20 seconds, The Daily Telegraph reports. In June, the bank announced it had lifted the three-month pause on its restructuring plan which will see the bank cut up to 35,000 jobs.
It will continue to process applications from existing customers and those made by non-customers before 9am on 30 September.
New small business customers will not be able to open accounts with HSBC until 14 December.
A spokesperson for HSBC UK said: "As one of the only banks that remained open to applications from all UK businesses since the scheme's launch, we received a huge level of demand. With the scheme closing on Nov 30, we need to focus our resources on fulfilling existing applications."