HSBC sees profits soar to $8.4bn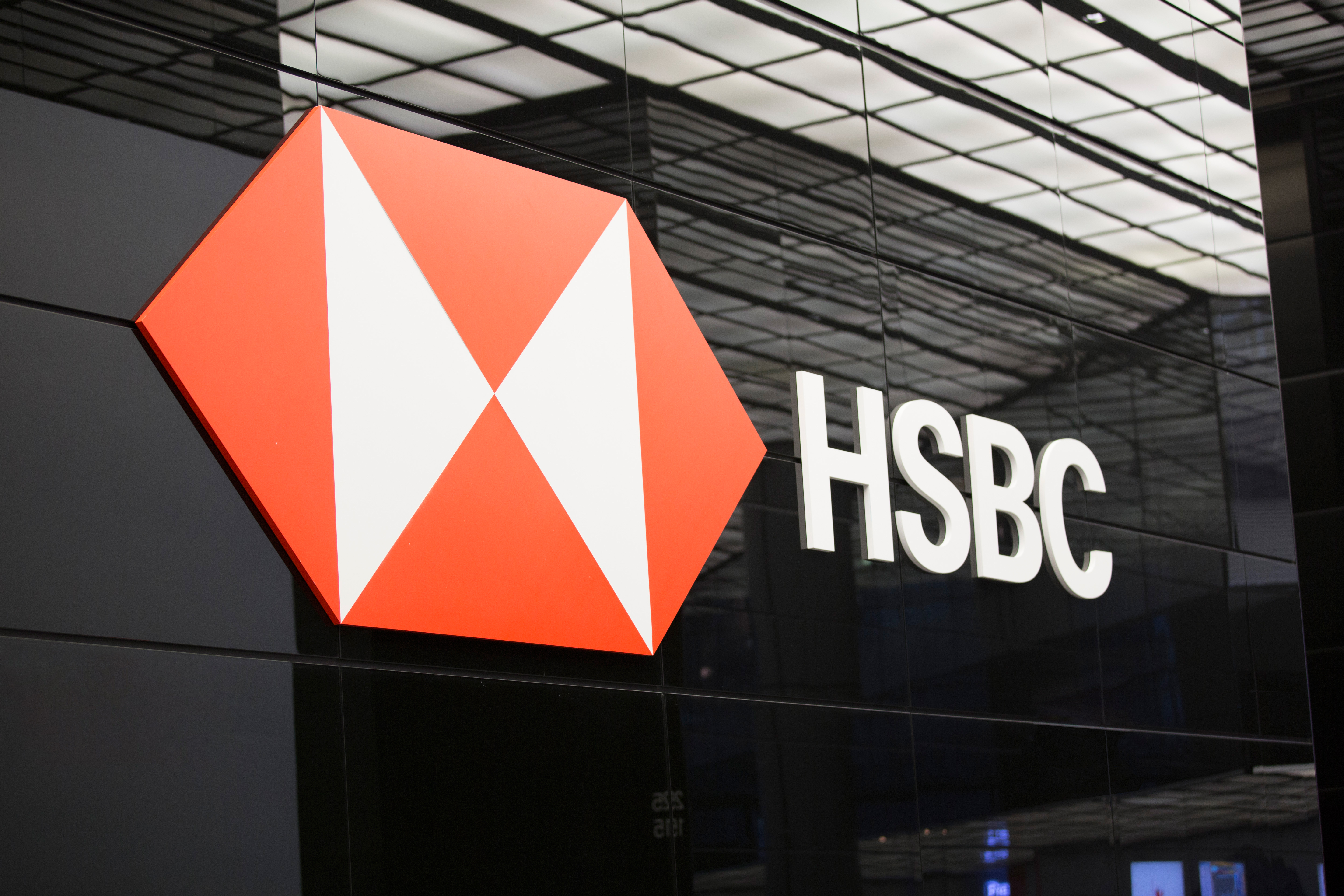 HSBC has seen its profits after tax rise by $5.3 billion to $8.4bn in the first half of 2021.
The lender has also posted profits before tax of £10.8bn, up $6.5bn from the same period in 2020.
However, reported revenue was down 4% to $25.6bn, which the bank said primarily reflected 2020 interest rate reductions and lower MSS revenue in Global Banking and Markets.
These reductions were partially offset by net favourable movements in market impacts in life insurance manufacturing and valuation adjustments in GBM. Reported profit in the first half of 2020 included an impairment of software intangibles of $1.2bn, mainly in Europe.
HSBC also revealed that all regions were profitable in the first half of the year, with HSBC UK reporting profits before tax of over $2.1bn.
The bank added that despite interest rate headwinds, there was continued strength in Asia and a material recovery in profitability in all other regions, reflecting a net release in ECL as the economic outlook improved.

At the same time, reported and adjusted operating expenses increased 3%, primarily due to a higher performance-related pay accrual as profitability improved, as well as continued investment, partly offset by the impact of our cost-saving initiatives.
The board has announced an interim dividend of $0.07 per ordinary share, to be paid in cash with no scrip alternative.
Noel Quinn, group chief executive, said: "These are good results that reflect the return of growth in our main markets and marked progress in the execution of our strategy. We were profitable in every region in the first half of the year, supported by the release of expected credit loss provisions. Our lending pipeline began to translate into business growth in the second quarter and we further strengthened that pipeline during the half. This performance enables us to pay an interim dividend for the first six months of 2021.
"I'm pleased with the momentum generated around our growth and transformation plans, with good delivery against all four pillars of our strategy. In particular, we have taken firm steps to define the future of our US and continental Europe businesses, and further enhanced our global Wealth capabilities."
He added: "We are focused on executing the growth and transformation plans we announced in February."
The bank is the latest UK lender to announce its half-year results. Last week, NatWest Group posted operating profits before tax of £2.505 million while Bank of Scotland owner Lloyds Banking Group revealed a statutory profit before tax of £3.9 billion for the six months to the end of June. Barclays announced a profit before tax of £5bn, compared to the £1.3bn reported in 202 and Virgin Money, owner of Glasgow-based Clydesdale Bank, saw its underlying profit more than double year-on-year to £245m.