HSBC threatens to close accounts of customers who refuse to wear masks in bank branches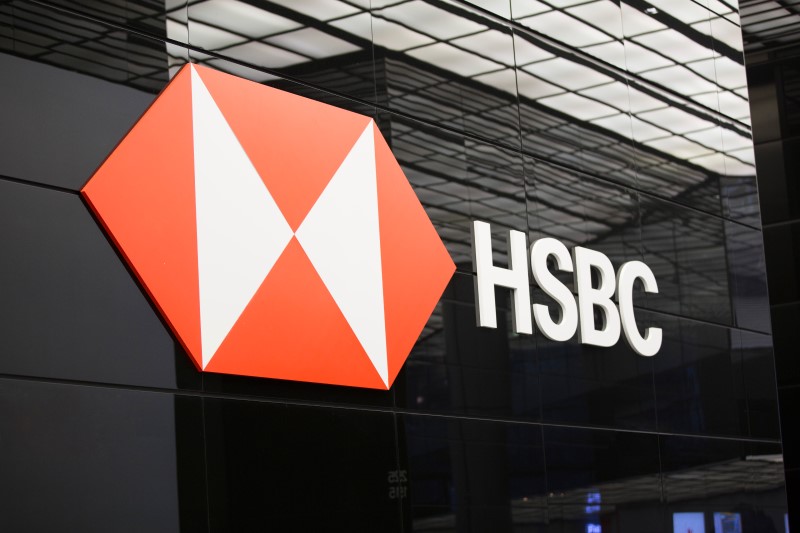 HSBC has warned that it could close accounts for customers who refuse to wear masks in its bank branches.
The bank called for customers to respect the law that made wearing face coverings in its branches mandatory to stop the spread of COVID-19.
HSBC has said those who refuse to wear masks in its branches are endangering its staff.
Jackie Uhi, head of branch network, HSBC UK, told The Mirror: "Our branch colleagues are key workers, continuing to go to work in our branches every day so that customers who need them can access essential financial services.
"Sadly, some people are failing to protect themselves, our branch colleagues and other customers by refusing to wear a face covering inside our branches or observe social distancing.
"Our colleagues deserve respect and should not have to face violent or abusive behaviour. Consider whether you need to visit the branch or could manage your banking from the safety of your home via our digital channels.
"If you do visit us, please wear a face covering and maintain a safe distance from others. If individuals put themselves or our colleagues at risk, without a medical exemption, we reserve the right to withdraw their account."