HSBC to close 27 more branches in UK this year
HSBC will close a further 27 branches this year due to an increase in customers moving to online and digital banking.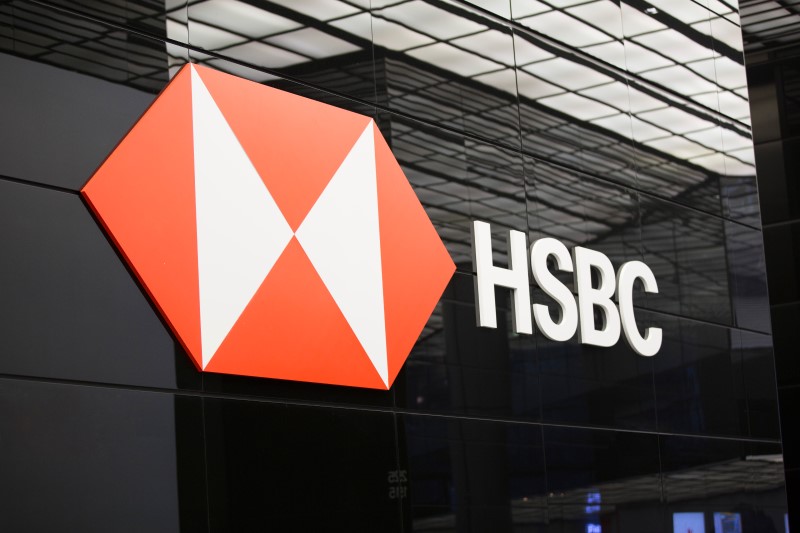 The closures will reduce the number of HSBC's branches in the UK to 594.
A spokesman for HSBC UK told The Guardian that the closures were unrelated to the shake-up announced last week, which will result in 35,000 jobs being cut at HSBC worldwide.
---
---
Last week, HSBC revealed its new radical restructuring plan as the bank saw pre-tax profits plummet by 33%. The restructuring will see the bank cut $100 billion in assets and dramatically cut the size of its investment bank.
HSBC is the latest in a stream of banks cutting their branch numbers, blaming the increasing migration of customers to online and digital banking services.
In January, Lloyds Banking Group announced that it would be closing 56 branches across the UK, with 15 Bank of Scotland stores due to shut. In November last year, TSB confirmed that it would close 17 branches in Scotland and 82 across the UK, as part of its strategic plan.
Lloyds also announced today that it would be cutting 780 full-time branch jobs.
HSBC said that its decision reflected "the long-term change in the way customers are banking, alongside the bank's need to ensure a sustainable branch network for the future".