HSBC to cut 35,00 jobs as pre-tax profits plummet by a third
HSBC has revealed a new radical restructuring plan which will see the bank cut 35,000 jobs as the company saw pre-tax profits drop by 33%.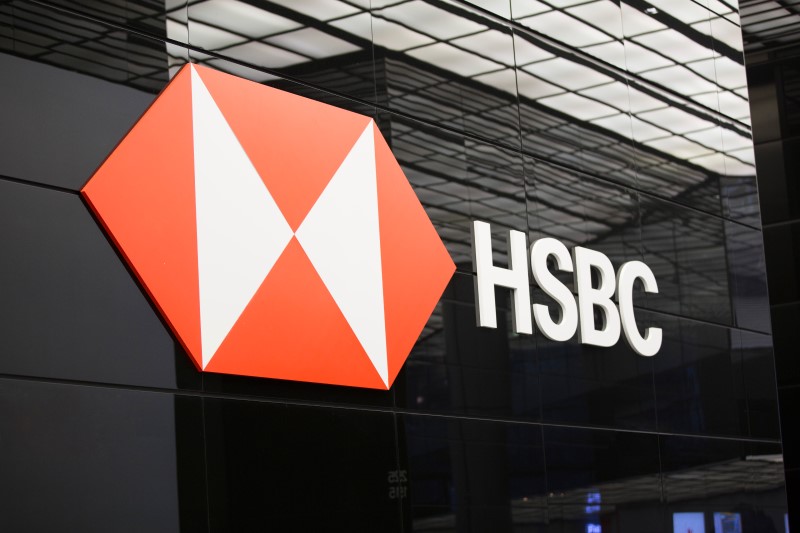 The restructuring will see the bank cut $100 billion in assets and dramatically cut the size of its investment bank.
Noel Quinn, the bank's interim chief executive, told Reuters: "The totality of this program is that our headcount is likely to go from 235,000 to closer to 200,000 over the next three years."
HSBC said that it intended to combine its retail banking and wealth management business unit with global private banking operations. The bank will also cut its sales and trading and equity research coverage in European cities.
To achieve these targets, the bank expects to incur restructuring costs of around $6bn and asset disposal costs of around $1.2bn during the period to 2022, with the majority of restructuring costs incurred in 2020 and 2021.
The restructuring plan arrived as HSBC released its 2019 full-year results, reporting a 33% fall in pre-tax profits for 2019 to $13.35bn (£10.2bn). The results fall substantially below the $20bn forecast by analysts, The Times reports.
HSBC accounted for the drop in profits, blaming a "goodwill impairment" of $7.3bn (£5.6bn). The annual results statement said: "This arose from an update to long-term economic growth assumptions, which impacted a number of our businesses."
Commenting on the 2019 results, Mr Quinn, said: "The Group's 2019 performance was resilient, however parts of our business are not delivering acceptable returns. We are therefore outlining a revised plan to increase returns for investors, create the capacity for future investment, and build a platform for sustainable growth. We have already begun to implement this plan, which my management team and I are committed to executing at pace."
The bank also highlighted the potential impact of the coronavirus outbreak, stating that its continued economic disruption in Hong Kong and mainland China may impact the bank's performance in 2020.