HSBC to downsize office space by 40%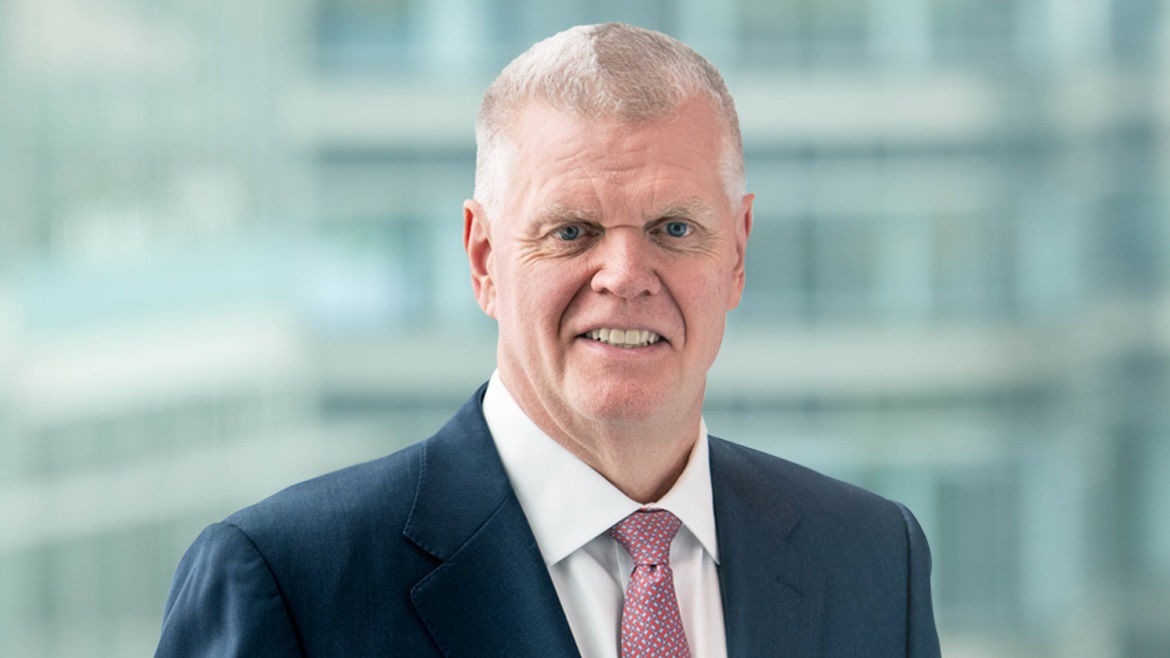 HSBC is set to cut its office space by nearly half over the next few years in anticipation of the long-term workplace changes caused by the COVID-19 pandemic.
The bank, which is Europe's biggest, will abandon 40% of its offices in London and other cities around the world but keep its headquarters in Canary Wharf.
HSBC revealed its plans in its full-year results released yesterday. The bank reported a 30% drop in profits after tax to $6.1bn, with its profit before tax falling 34% to $8.8bn. It also revealed that its chief financial officer, Ewen Stevenson will donate the first year of his pay increase to charity.
The bank's reduced office space is part of a commitment to reduce costs and improve returns. However, the plans will heighten pressure on London landlords. Office vacancy is currently up 45%year-on-year in the City of London to 6.9 million sq ft, a similar level to that seen in the global financial crisis of 2008, according to property consultancy DeVono Cresa.
Rents for the best office space in London have fallen by between 5% and 6% in the past year.
Businesses across the UK are reviewing their office requirements as the ongoing pandemic leads to permanent lifestyle changes. The UK Government's road map to loosening restrictions announced this week will not see workers encouraged back into offices before June 21.
HSBC currently employs 40,000 people in the UK, where it has 66 offices spanning 3.3 million sq ft. Its global headquarters is in a 46-storey building in Docklands, while it also had several other offices across London, including on the South Bank, where it agreed a multi-year deal in 2019 to take around 1,100 desks from WeWork, the serviced office operator.
The bank also has regional hubs, including at Birmingham's Arena Central, where it has moved its UK retail banking headquarters, The Times reports.
Noel Quinn, chief executive of HSBC, said the plan to cut office space by 40% in the "long term" was driven by expectations that there would be "a very different style of working than before".
According to Mr Stevenson, the bank's CFO, the total real estate costs at the bank amount to 'several million' therefore reducing the size of it when leases come up for renewal or through sales, is a 'material opportunity.'
Shaun Dawson, head of insights at DeVono Cresa, said: "The pandemic has given more traditional office occupiers the impetus to change, and I think for those who are already adjusting to different working practices, it's just giving them the drive to continue with rationalising floorspace."
While HSBC made a commitment to its Canary Wharf head office, some believe it will review the building before its lease comes up for renewal in 2027.
Branches have not been included in HSBC's planned closures but the bank, along with its competitors, is expected to shut hundreds in the coming years.