IBioIC bolsters team with strategic Highlands and Islands appointment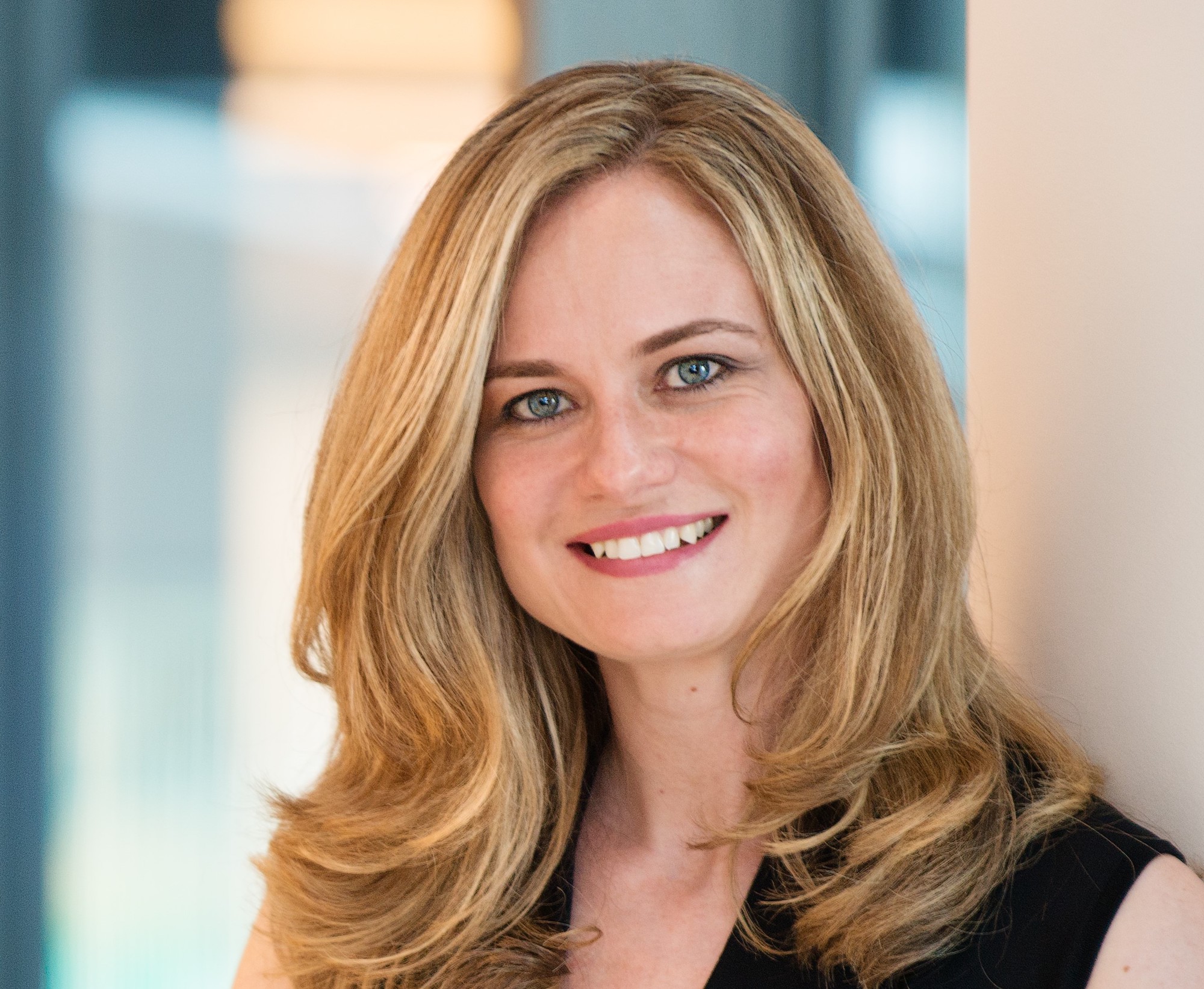 The Industrial Biotechnology Innovation Centre (IBioIC) has appointed a new senior business engagement manager to support the growth of the Highlands and Islands' bioeconomy.
Annelie du Plessis joins IBioIC from Ethicon, a Johnson & Johnson subsidiary specialising in surgical technologies, where she was responsible for managing sales and business development. With a background in biochemistry and microbiology, Ms du Plessis also brings experience from previous roles with Medtronic UK and Nikon, where she focused on biological imaging systems for biotech companies, universities and the NHS.
In her new role, Ms du Plessis will help businesses in the Highlands and Islands to develop and adopt biotechnology processes and products across the food and drink, textiles and marine sectors. She will work closely with Highlands and Islands Enterprise (HIE) to support businesses with research and development and raise awareness of the funding opportunities available to them.
---
---
The Highlands and Islands region is a core focus for IBioIC, with its unique landscape providing an abundance of natural resources from the sea and land, such as seaweed and timber. Recently, the innovation centre secured a £99,000 grant from the Marine Scotland Fund to boost its seaweed processing capabilities.
Annelie du Plessis said: "I'm excited to join IBioIC and bring the benefits of industrial biotechnology to more businesses in the Highlands and Islands.
"The innovation centre's network presents lots of opportunities to build a greener Scotland and connecting relevant research teams with industry partners can help take that one step further.
"The timing is also ideal as we look ahead to our annual conference in March, which will be a valuable opportunity to connect with our members in-person and collaborate towards net zero targets."
Mark Bustard, CEO of IBioIC, added: "Annelie is an excellent addition to the business engagement team. Having managed a number of projects within the medtech industry, her experience lends itself well to some of the key sectors in the Highlands and Islands, including life sciences and marine biotech.
"We look forward to working with her as we continue to grow the bioeconomy in Scotland, helping companies to embrace new technologies and processes."