ICAS announces partnership with health insurance provider Bupa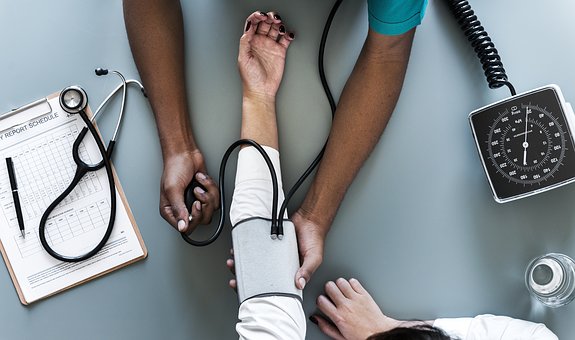 The Institute for Chartered Accountants in Scotland (ICAS) has announced a new partnership with healthcare provider Bupa on private health insurance for members.
This new partnership aims to provide discounted health insurance for ICAS members, giving members fast access to the help they need, when they need it.
Bupa health insurance will support CAs to take care of their health and wellbeing with a range of benefits, including fast access to medical treatment and support, access to breakthrough cancer drugs with Bupa's full cancer cover, and round-the-clock advice from GPs and nurses 24/7.
During the partnership ICAS will work closely with Bupa to ensure ICAS members can take advantage of the discount. Plus Bupa is offering two months' free* health insurance to new customers who take out a policy before 31 March 2019.
ICAS chief executive Bruce Cartwright CA, said: "By collaborating with Bupa, we are providing our members with direct access to the expertise and support of the UK's leading health care provider.
"We are delighted to welcome Bupa into our family of partners and look forward to working closely with them to develop a service which is of real value to CAs. We want to encourage and support our members in putting their health and wellbeing at the top of their list of priorities. Our partnership with Bupa is a clear signal of our commitment to do just that."
Bupa's head of affinities and partnerships, Kingsley Oji, said: "We are pleased to launch our partnership with ICAS. Together, we are aiming to improve the health and wellbeing of ICAS members. We look forward to a long and successful partnership."