ICAS recognition for Johnston Carmichael's rising stars
Eight young chartered accountants from accountancy and business advisory firm Johnston Carmichael have been recognised by ICAS as top performers in the industry.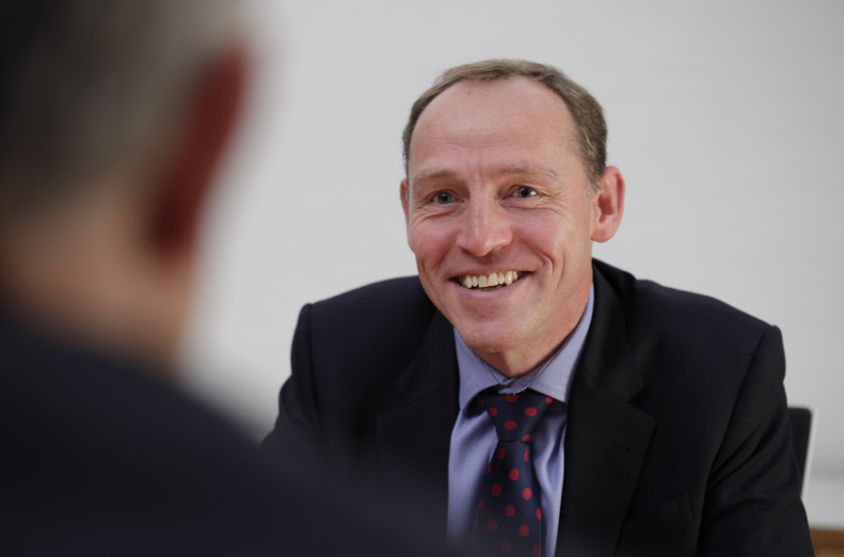 The ICAS Top 100 Young CAs list showcases chartered accountants under the age of 35 who are leading the way in the accounting, business and finance profession.
Those included on the list are: Sophie Mathers, Lisa Thomson, Darren Robertson and Jade MacLaren, who are all based in the firm's Aberdeen office; Karen McBride from Glasgow; Robert Gray in Huntly; Martin Bannerman in Inverness; and Steven Massie in Inverurie.
The CAs selected have demonstrated exceptional skill, innovation, dedication and leadership, and are assessed through the prism of three guiding themes: trust, talent, and technology.
This success follows last year's ICAS list which saw 10 members of the Johnston Carmichael team featured.
Andrew Walker, chief executive at Johnston Carmichael, said: "We are extremely proud of our team at Johnston Carmichael, and to be recognised by ICAS across the profession on a worldwide basis is a very well-deserved accolade for our eight rising stars. 2020 has been a challenging year for businesses and individuals all around the world, and for Johnston Carmichael to feature so prominently on the list again this year is testament to the hard work and talent of our people.
"I'd like to thank each and every one of our Top 100 Young CAs for their commitment and tenacity, and I look forward to seeing them continue to flourish."