Iconic Resourcing hires Fiona Longmuir as head of finance & operations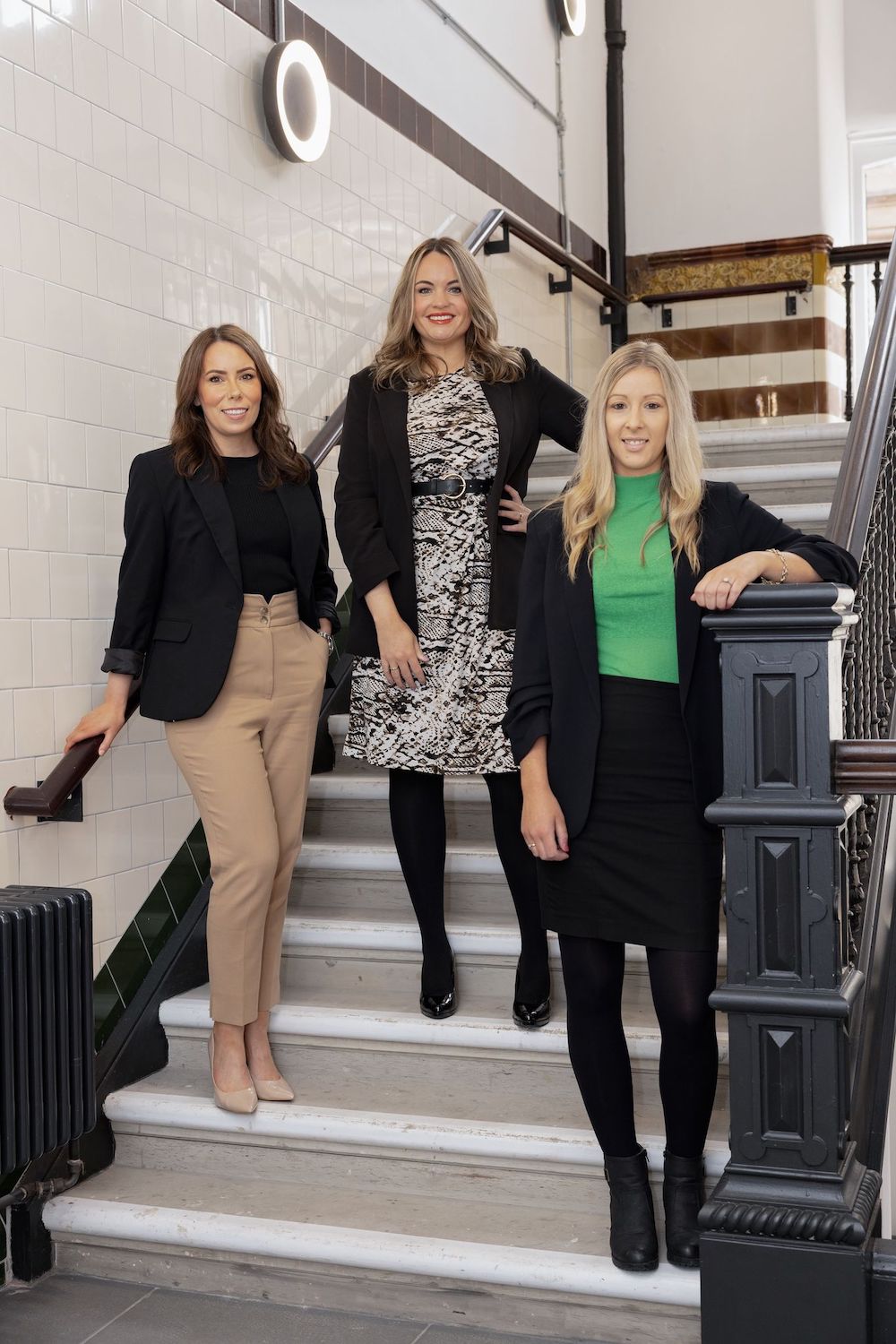 Merchant City based recruitment firm Iconic Resourcing has appointed Fiona Longmuir as head of finance & operations.
She joins Iconic Resourcing as an integral part of the senior management team, to head up their internal finance function.
As a highly experienced ICAS qualified chartered accountant with a background both in practice and listed companies including Idox Plc & SMS Plc, Ms Longmuir started her career in audit where she qualified and most recently worked as a financial controller for 4 years.
---
---
Ms Longmuir is also passionate about recruitment, mentoring and supporting others with their careers. She will work closely with the directors taking responsibility for internal finance, operational process improvements and also helping to ensure the business is ready for growth.
This appointment is Iconic Resourcing's 7th hire this year, increasing their headcount in 2022 by 175%. Started in 2019, the firm was founded with a focus on recruitment across accountancy & finance and HR markets before launching into marketing and legal within the last 12 months, with a recent focus on successfully placing executive search assignments.
With a turnover of £1.5 million and increased revenue year-on-year of 300%+, the firm is based in the desirable garment factory in Glasgow's Merchant City since January with a plan to double headcount before the end of 2022.
Iconic Resourcing's directors are Lauren Jow and Hannah Green. Emma Pringle was also recently promoted into the firms first managerial role as business manager for HR in June.
Ms Jow said: "We are thrilled to welcome Fiona into this senior position, supporting the business into the next growth phase. Fiona's strategic mindset and expert experience will propel us forward in an inspiring direction. I have known Fiona professionally for years, and look forward to working with her"
Ms Green commented: "Recruiters are playing a key role in post pandemic times in helping employers navigate a difficult market with talent shortages, skills issues and candidate attraction cited as some of the challenges faced in today's climate.
"Businesses are recognising now more than ever that they need trusted advice and partnership from recruiters and we are committed to helping Scottish businesses bounce back. We are delighted to bring in Fiona as our Head of Finance and Operations to support both our growing team."
Ms Longmuir added "Lauren and Hannah have so much ambition and that's one of the things that attracted me to work at Iconic – I thrive on working in a challenging environment and they have that desire to keep growing.
"Every single person in the business is passionate and dedicated. If it wasn't for their hard work and continued success then Iconic wouldn't be where they are today.
"I am also passionate about helping to support the growth vision which Lauren and Hannah have. It is a really exciting time to have joined Iconic and I can't wait to help them to get to the next level."