Inflation climbs to 10.1%, highest since 1982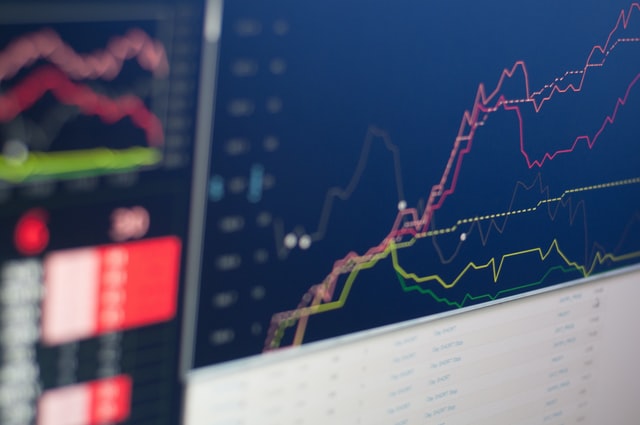 The Consumer Prices Index has risen to 10.1% in the 12 months to July, the highest it has been since 1982.
A 0.6% increase from 9.4% in June, now the highest level of inflation in 40 years, has surpassed economists' forecasts of 9.8%, worsening the cost of living crisis. Some experts speculate the Bank of England may raise interest a further 0.5%.
Martin Beck, chief economic advisor to the EY ITEM Club, said: "CPI inflation rose for the sixth successive month in July, reaching 10.1%. This compared with 9.4% in June and is the first double-digit rate since February 1982, as well as exceeding the Bank of England's (9.9%) and consensus (9.8%) predictions.
"Higher food prices made the biggest contribution to July's rise, as past increases in agricultural commodity prices continued to feed through. Inflation surprising to the upside increases the chances of the Bank going for another 50bps rise in Bank Rate in September. Granted, the inflationary outlook is not all bad.
---
---
"Recent falls in the price of oil and agricultural commodities suggest that fuel and food price inflation may have been close to a peak in July. Global shipping costs have also fallen and supply-side pressures in general have eased, pointing to core goods inflation decelerating over the next few months.
He continued: "But as things stand, these disinflationary forces are still set to be out-balanced by the consequences for energy bills of rising wholesale gas prices. The latest estimates suggest that the typical household bill will increase from the current £1,971 to almost £3,600 in October, a rise of almost 80%, before climbing further to over £4,200 in January 2023. This would likely cause CPI inflation to exceed 12% in October and remain close to that level until next spring.
"Whether inflation gets that high will depend on two current unknowns. The first is the scale and nature of further government aid to hold down bills. The second is whether the ONS will reflect fiscal interventions in its inflation calculations.
"On that subject, the ONS will announce on 31 August how it intends to treat the already-announced £400 discount on bills."
Debapratim De, senior economist at Deloitte, said: "With inflation above 10% and widely expected to rise further as energy bills increase, base interest rates look fairly low at 1.75%. We expect swift action from the Bank of England with the base rate potentially doubling by this time next year.
"As the Bank moves aggressively to crush double-digit inflation, we are forecasting a 1.6% contraction in activity between this autumn and the next. This is a much smaller contraction than the pandemic but, with a sharp squeeze on consumer spending power and likely rise in unemployment, will feel significantly disruptive."