Inflation drops to two year low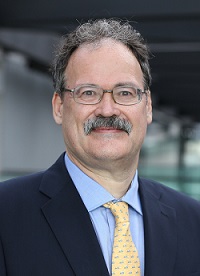 The UK inflation rate fell to its lowest rate in two years in January to 1.8 per cent, latest official data from the Office for National Statistics published today shows.
This is down from 2.1 per cent the previous month.
A fall in electricity, gas and other fuels drove the decline, the ONS said.
---
---
Head of Inflation at the ONS Mike Hardie said: "The fall in inflation is due mainly to cheaper gas, electricity and petrol, partly offset by rising ferry ticket prices and air fares falling more slowly than this time last year".
Howard Archer, chief economic adviser to the EY Item Club, said he expects inflation to stay modestly below 2 per cent for much, if not all, of 2019: "We see inflation averaging 1.8 per cent over 2019 and it could very well get as low as 1.6 per cent during the year."
However, he added: "If there is a no-deal UK exit from the EU at the end of March, the inflation outlook will be clouded by a number of factors – most notably what happens to sterling, how well the economy holds up and what tariffs come into effect.
"Our suspicion is that inflation will spike significantly higher if the UK leaves the EU without a deal."
Guy Foster, head of research at Brewin Dolphin, said:"A soft January does not a deflationary summer make. It was a weak month for CPI, but January sales and last year's oil price are masking the inflationary demon. Services inflation is still running well ahead of target and core inflation is only just below target. The oil price recovery hasn't been reflected in these figures, but it will be in next month's. Inflation is no longer temporarily increased by the weak pound. Current robust levels of inflation will continue to be supported by a tight labour market."