Insolvency Service cracks down on Bounce Back Loan abusers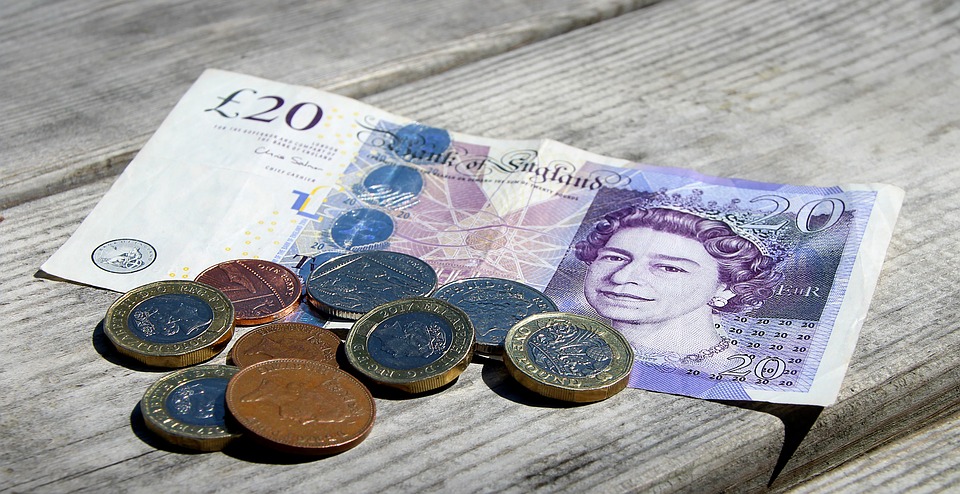 Three company directors have been banned following investigations which found that nearly £100,000 worth of Bounce Back loans had been inappropriately applied for, or misused.
The UK government's Bounce Back Loan (BBL) scheme ran to March 2021 and provided loans of up £50,000 to help businesses survive the impact of Covid-19.
Following investigations, the Insolvency Service said one director had been disqualified for nine years and three further directors have received extended bankruptcy restrictions for misusing the scheme.
Alan Draycott, the deputy official receiver, said: "The government loan schemes have provided a lifeline to millions of businesses across the UK – helping them to continue trading during the pandemic and protecting millions of jobs.
"As these three cases show, the Insolvency Service will not hesitate to investigate and use our powers against those who abused the Covid-19 support schemes."