International Testing Services continues growth with support of £100,000 funding from Bank of Scotland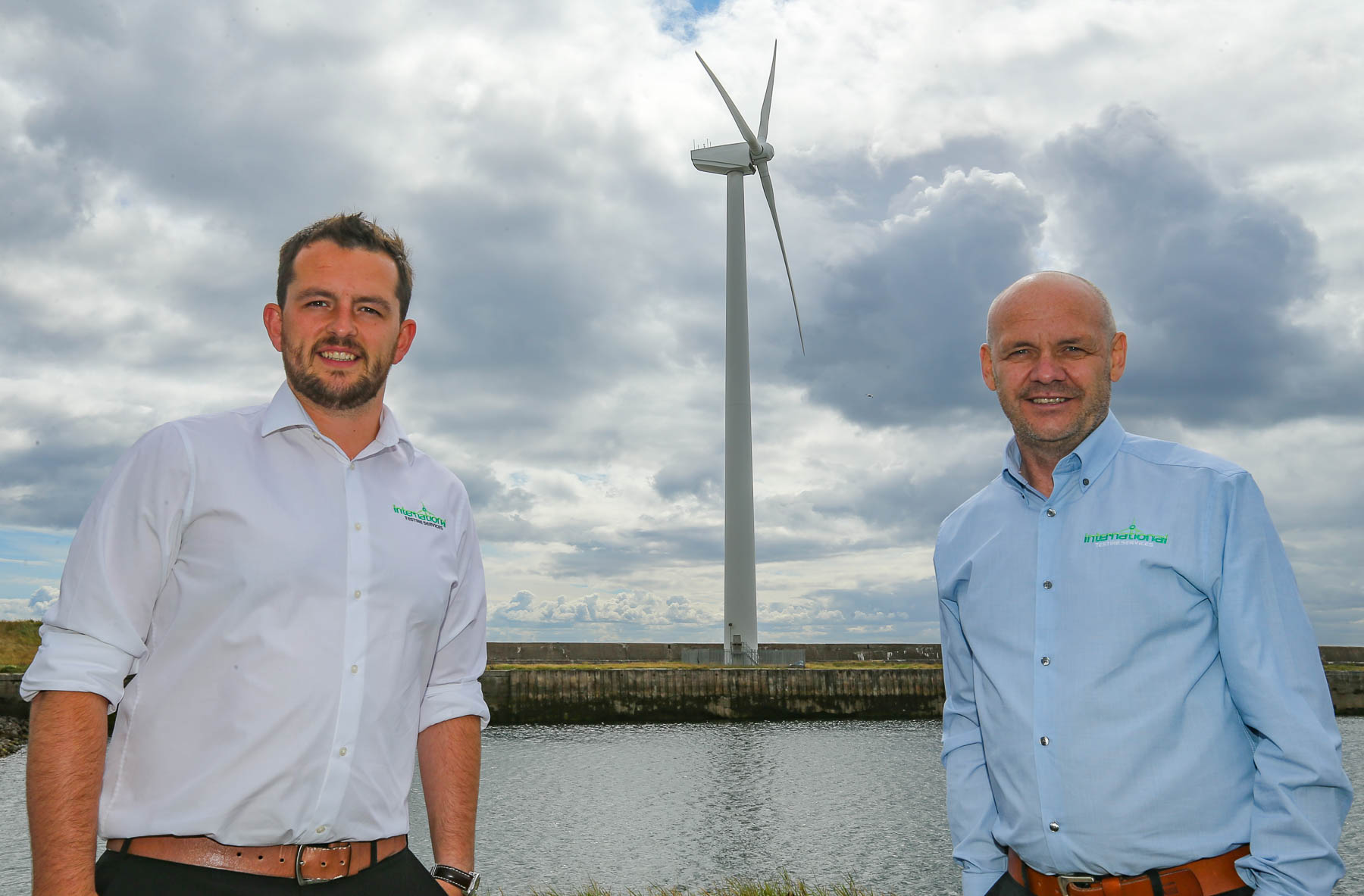 Fife-based International Testing Services (ITS), which specialises in non-destructive testing (NDT) has grown its headcount after winning a significant new international contract, with the support of a £100,000 funding package from Bank of Scotland.
ITS has been providing NDT and inspection services since its inception in 2020. NDT is a testing and analysis technique used in the science and technology industry to evaluate the properties of a material, component or system without causing damage.
The business supports local engineering projects and facilitates inspection services globally, providing a wide range of NDT inspection methods including Ultrasonic Testing, Magnetic Particle Inspection, Dye Penetrant Inspection and Visual Inspection.
---
---
Having grown steadily over the last two years through a series of new business wins, the firm has now secured an additional new contract with a client in Spain. The project will involve ITS supporting one of Europe's leading offshore wind farm foundation and tower fabrication businesses and will call upon the firm's renowned expertise in supporting complex NDT projects in Europe.
To support its continuing growth, the business has received a six-figure funding package from Bank of Scotland to safeguard cashflow and facilitate its overseas expansion. This latest contract win in Spain has also resulted in the appointment of an additional eight new employees, taking the firm's total staff numbers to 16.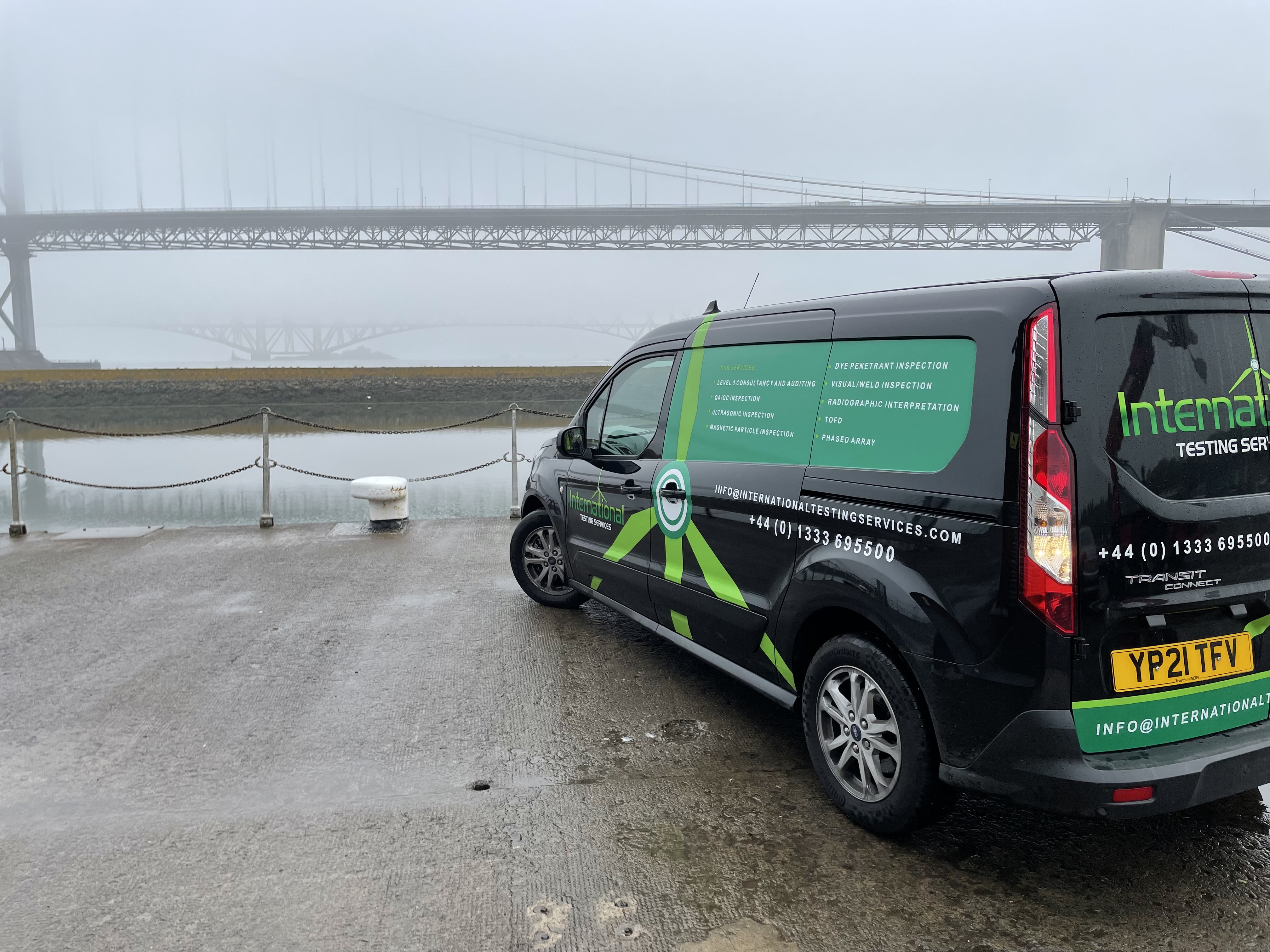 ITS is managed by quality director George Shields and operations director Michael Oates who co-founded the business after spending a combined 50 years working in the industry.
The firm predominantly works with companies in the renewables industry and has supported several clients in the construction of offshore wind farms, including the Neart na Gaoithe offshore wind farm in the Firth of Forth. It also has extensive experience in supporting energy and chemical clients.
George Shields, quality director at ITS, said: "Launching a business at the beginning of a global pandemic wasn't without its challenges, but we've drawn deeply on our collective industry experience and are thrilled to have secured another new overseas contract which further strengthens our growing global reputation.
"Bank of Scotland's support has been a massive help and we've been able to grow our headcount from 2 to 16 – something we are really proud of. Over the coming months, we hope to continue consolidating our position whilst identifying new opportunities – both local and international, in order to further accelerate our growth journey."
Grant Fraser, relationship director at Bank of Scotland, added: "ITS is a great example of a Scottish firm that is continuing to go from strength-to-strength. From a standing start in 2020, the business has utilised its considerable sector expertise to turbocharge its international ambitions and is continuing to deliver top quality services to clients across Europe.
"We are passionate about supporting independent Scottish firms like ITS and will continue to stand by their side as they look to explore growth opportunities both at home and overseas."