Interpath Advisory appointed to handle liquidation of Bross Bagels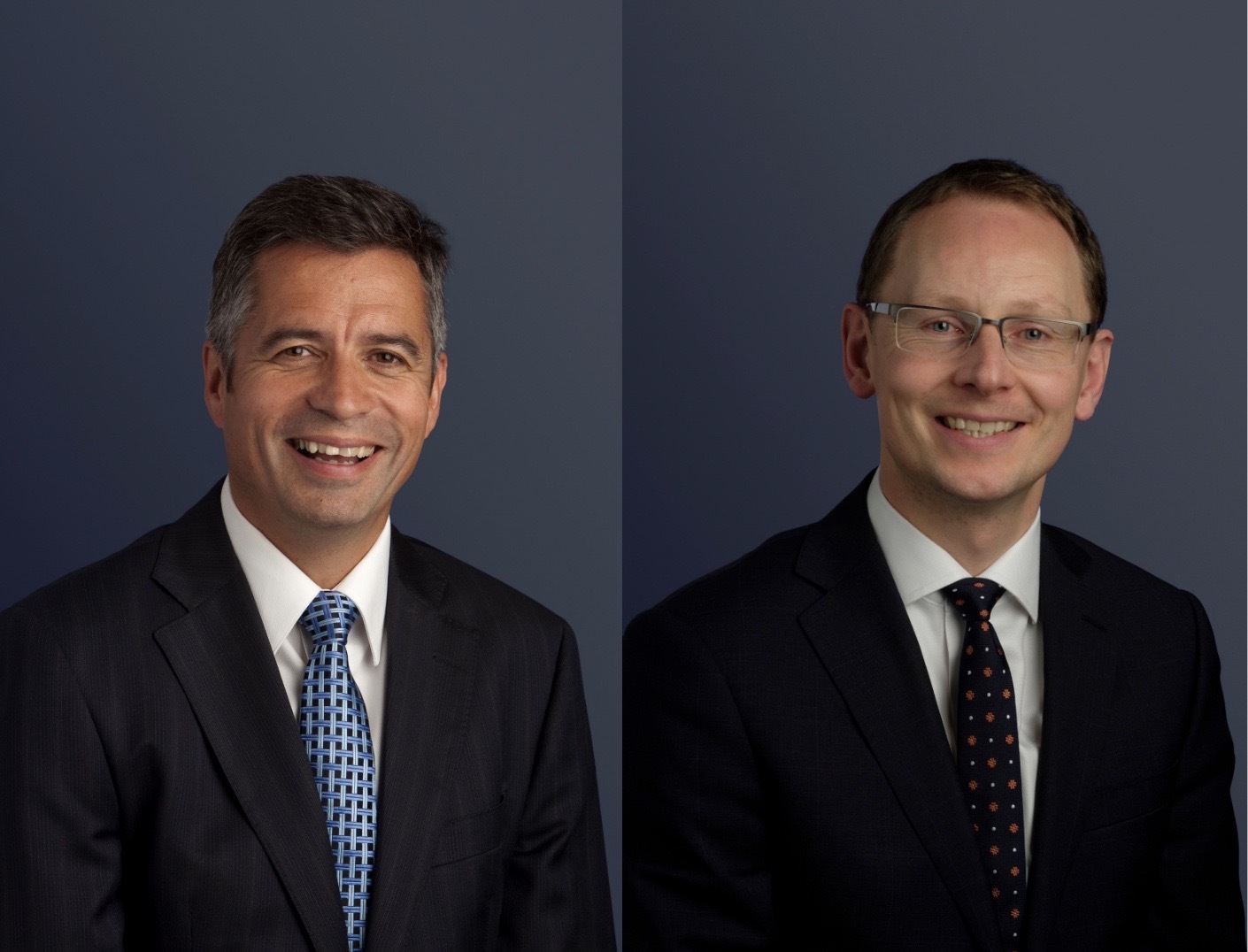 Blair Nimmo and Alistair McAlinden from Interpath Advisory have been appointed as joint interim liquidators for Edinburgh-based company Bross Bagels Limited.
As of 29 August 2023, the official registered address of Bross Bagels has shifted to c/o Interpath Limited in Glasgow.
The liquidation comes on the heels of a petition submitted by company directors Larah Bross and Marc Millar to Edinburgh Sheriff Court on 3 August. The company had racked up more than £1.2 million in debts and ceased trading before the appointment of Interpath. Ms Bross and Mr Millar have relinquished control over the company, including its assets and records.
---
---
Mr McAlinden, head of Interpath Advisory in Scotland and interim liquidator, said: "Following our appointment, we are taking steps to assess the financial position of the Company, ingather information on its assets and liabilities, and effect an orderly wind-down of the Company.
"We will shortly make contact with the Company's creditors to advise them on the liquidation process."
Ms Bross has moved on to a new venture named Hot Mama Bagels, where she is the sole shareholder. Notably, this new company is recruiting staff and is functioning from the former premises of Bross Bagels.
Creditors can find more information and details on how to submit a claim on the dedicated portal at Interpath Advisory. The interim liquidators are slated to publish a detailed report for the creditors in the coming weeks.