Inverness firm MIME Technologies raises £255,000 with help from Scottish Enterprise
The Inverness based medical technology firm MIME Technologies has raised £255,000 from investment and a grant from Scottish Enterprise Investment Bank.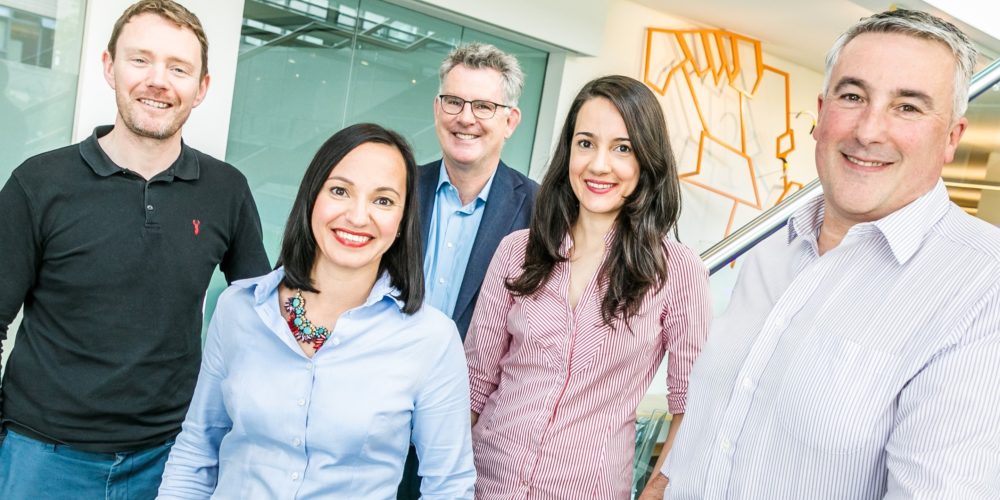 The company is a spin-out from the University of Aberdeen which aims to support aircraft cabin crew by providing a product which can track a passenger's vital signs while communicating with clinicians based on the ground.
The first-round investment, led by Equity Gap and Scottish Enterprise's Scottish Investment Bank arm, will be used to accelerate customer growth and create operational and technical jobs.
The company also obtained a SMART: Scotland feasibility grant for research and development in sensor technologies from Scottish Enterprise.
MIME has completed field trials with a global aviation company, with a number of commercial and business jet customers in the pipeline.
Anne Roberts, co-founder and chief executive of MIME, said: "Diverting an aircraft is an expensive and technically complex business. Although many carriers have voice support to doctors on the ground, it is often difficult for them to 'review and recommend' because of limited data."