Isio appointed by Scottish Leather Group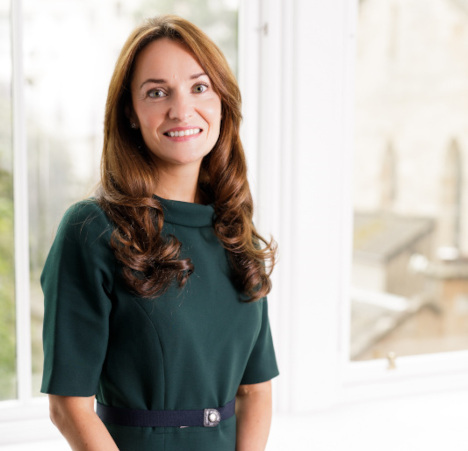 Scottish Leather Group, producer of sustainable leather, has contracted the services of Isio, a national pensions and investment advisory firm with offices in both Edinburgh and Glasgow.
Isio has been appointed as scheme actuary, investment advisor and administrator to the Scottish Leather Group pension schemes. Launched in March 2020, Isio was formerly KPMG's UK pensions practice.
The trustees decided to review the existing provider, in place for a number of years, and elected to appoint Isio for the next stage on the schemes' journey.
---
---
Iain McFadyen, CEO of Scottish Leather Group, said: "Isio not only demonstrated that it could deliver quality strategic advice but impressed us with how much passion they showed for the work.
"The team had clearly taken the time to get to know us, understand our needs and as a result were able to present a proposal that more than met our objectives and was focused on delivering a collaborative and personable approach with clear outcomes.
Julie Gray, partner and head of Isio in Scotland, commented: "We are delighted to be working with such a prestigious Scottish brand and its Trustees to drive forward the strategic journey for the Schemes.
"We are also really pleased that the Trustees particularly recognised our fresh, joined-up people-first approach. This is central to everything we do as we continue to successfully grow our pensions advisory practice in Scotland."
Mike Kennedy, director of ProPensions and independent trustee to the scheme, added: "Moving service providers can look like a daunting task for trustee boards, but the Isio team clearly set out the timescales and processes to be followed and kept the trustees fully appraised as the exercise progressed.
"Their engaging and proactive style resulted in a successful handover, enabling them to begin providing strategic advice to the
trustees from the outset and ensuring a seamless provision of services to our members."
John McAleer, principal at Isio, added: "It's a real honour to take on this Scheme Actuary appointment and we are really excited about the value we will bring to the schemes over the years to come."