Isio promotes Calum Brunton Smith to new partner in Glasgow office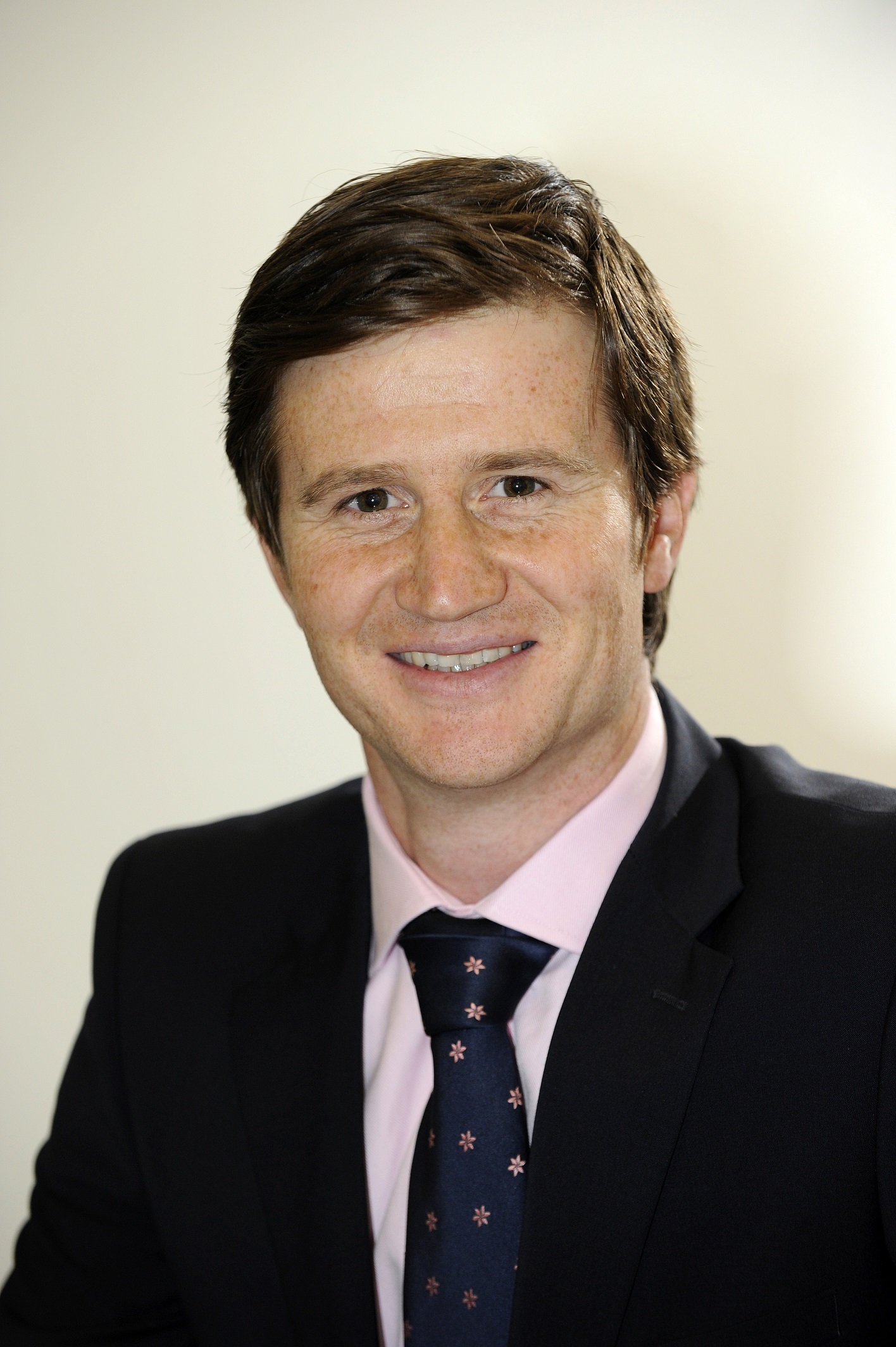 Pensions advisory firm Isio has promoted Calum Brunton Smith to partner in its Glasgow office.
Calum Brunton Smith has played a key role in the growth of Isio's investment advisory business and the firm's Scottish expansion.
Heis joined by two other new partners, Richard Birkin in Birmingham and Andrew Craig in Bristol, who will each take on specific roles to enhance Isio's position in existing markets and support growth in new areas.
---
---
Andrew Coles, Isio CEO said: "Isio has grown rapidly since launch in 2020 and these individuals have played a hugely important role in our development. Delivering high quality work for clients, exploring new opportunities to grow our business and demonstrating exceptional leadership qualities, these promotions reflect the extensive talent and expertise of our team.
"Bringing Premier into the group at the start of the year has enabled us to provide new services to clients and our newly promoted partners, along with Ed Wilson and Emily McGuire who recently joined the partner group from WTW and Aon respectively, will play a very important role in our next chapter."